Top Reasons to Live in Highland Park, Illinois
Posted by Jake McClure on Monday, May 1, 2023 at 7:00 AM
By Jake McClure / May 1, 2023
Comment
Top Reasons to Live in Highland Park, Illinois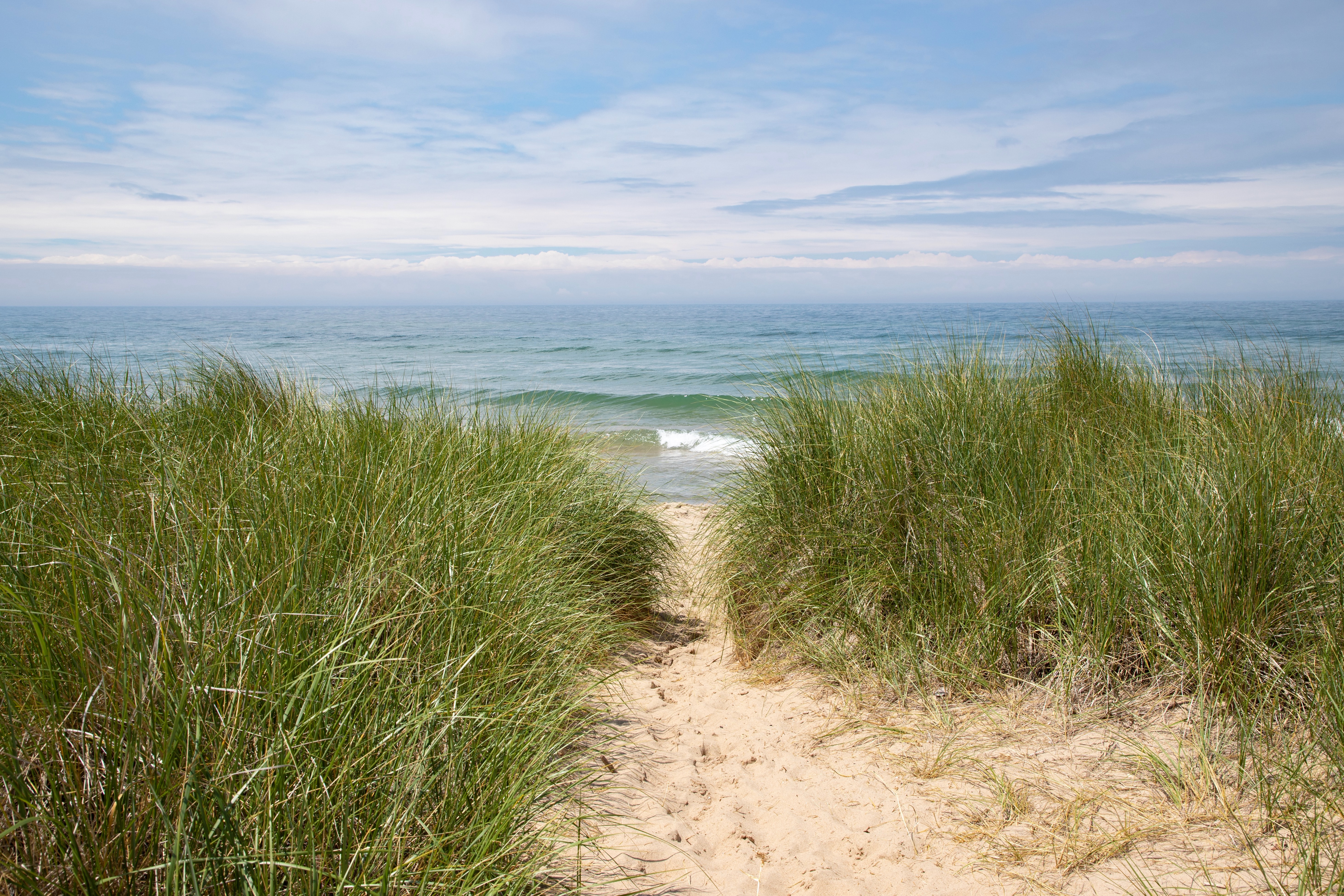 Are you looking for a place to call home? Look no further than Highland Park, Illinois. Located on beautiful Lake Michigan and less than an hour away from Chicago, this vibrant suburb offers something for everyone. From its excellent schools and diverse housing options to its thriving downtown area and easy access to nature, Highland Park has it all. Let's take a look at some of the top reasons why you should consider making this charming community your new home.
Excellent Schools
Highland Park is served by several highly-ranked school districts, most notably Township High School District 113 (which serves both Highland Park and Deerfield) as well as North Shore District 112. Both are known for providing outstanding education options to their students. In addition, families will find plenty of private school options in the area.
Diverse Housing Options
Families looking for a home in Highland Park can choose from a wide variety of housing options including single-family homes, condos and townhomes, apartments and luxury estates. Prices range from $100K to more than $1 million depending on location and size of the property. Whatever your budget or needs may be, there's sure to be something that fits your lifestyle in Highland Park.

Thriving Downtown Area
Highland Park's downtown area is full of life with its many restaurants, shops and entertainment venues. There are plenty of things to do here—from catching a movie at the local theater or browsing through one of the many galleries—to grabbing dinner with friends at one of the trendiest eateries or taking a stroll along one of the scenic trails. No matter what type of activity you're looking for, you'll be sure to find it in downtown Highland Park!
Highland Park is an ideal place for those who want to live close enough to Chicago but far enough away from all the hustle and bustle that comes with living in a big city. With great schools, diverse housing options and an ever-growing list of activities available within walking distance, there's no doubt that this charming community has something special that sets it apart from other towns around Chicago. So if you're thinking about making a move soon—or even just contemplating where your next home could be—consider all that Highland Park has to offer! Start searching for Highland Park Homes for Sale!
About the Author: Jake McClure is a licensed real estate broker, REALTOR, and the group leader of the Burling Square Group - Your North Shore Chicago Real Estate Experts! Burling Square Group is a division within Fulton Grace Realty.