Top Bakeries in Skokie IL
Posted by Jake McClure on Monday, January 10, 2022 at 7:00 AM
By Jake McClure / January 10, 2022
Comment
Some days, you simply need a sweet treat. Sweet treats taste even better when you're supporting a local business. You'll have limitless options in Skokie, Illinois. Thanks to its rich cultural history, many local bakeries keep patrons well-fed. Explore the top bakeries in Skokie.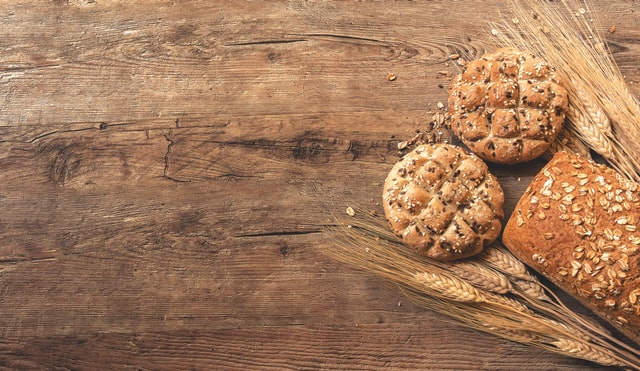 Top Bakeries in Skokie IL
Kneads & Wants Artisan Bakery & Café
This small family-owned bakery offers delicious sweet and savory treats. Snack on a spinach and feta scone or a chocolate chip scone. You can also grab sandwiches and paninis. Locals also love to pair their coffee with pastries.
If you're looking for a delicious breakfast pastry or lunch dish, head over to Maria's Bakery! Eat a delicious coffee cake paired with coffee. Indulge in eggplant lasagna too. Residents love their cakes!
Kaufman's is a traditional bakery in Skokie, and it is well worth the trip. Eat delicious baked goods, bagels, sandwiches, and more at Kaufman's. Locals say they have the best corn beef sandwich in the area! Kaufman's can also cater events.
Explore Skokie Real Estate
Skokie residents enjoy the best of city living in a tight-knit community. Residents can escape into nature at Emily Oaks Nature Center. Locals and visitors alike can enjoy an entire day out at Westfield Old Orchard Mall. Whether you're a shopper or a walker, you'll find what you're looking for in Skokie.
Buying a home in Skokie is a great investment. Find beautiful vintage Chicago-style homes in Skokie with remodeled interiors. Explore Skokie homes for sale.
About the Author: Jake McClure is a licensed real estate broker, REALTOR, and the group leader of the Burling Square Group - Your North Shore Chicago Real Estate Experts! Burling Square Group is a division within Fulton Grace Realty.