Top Bakeries in Evanston
Posted by Jake McClure on Wednesday, September 15, 2021 at 7:00 AM
By Jake McClure / September 15, 2021
Comment
Even in a bustling area like North Shore Chicago, finding a local neighborhood bakery that offers everything your tastebuds desire is a must. There's nothing quite like homemade desserts or bread that's fresh out of the oven.
The good news is that Evanston is home to some amazing bakeries that offer sweets, cakes, bread, and all sorts of other goodies.
Here are our top three go-to bakeries in the area.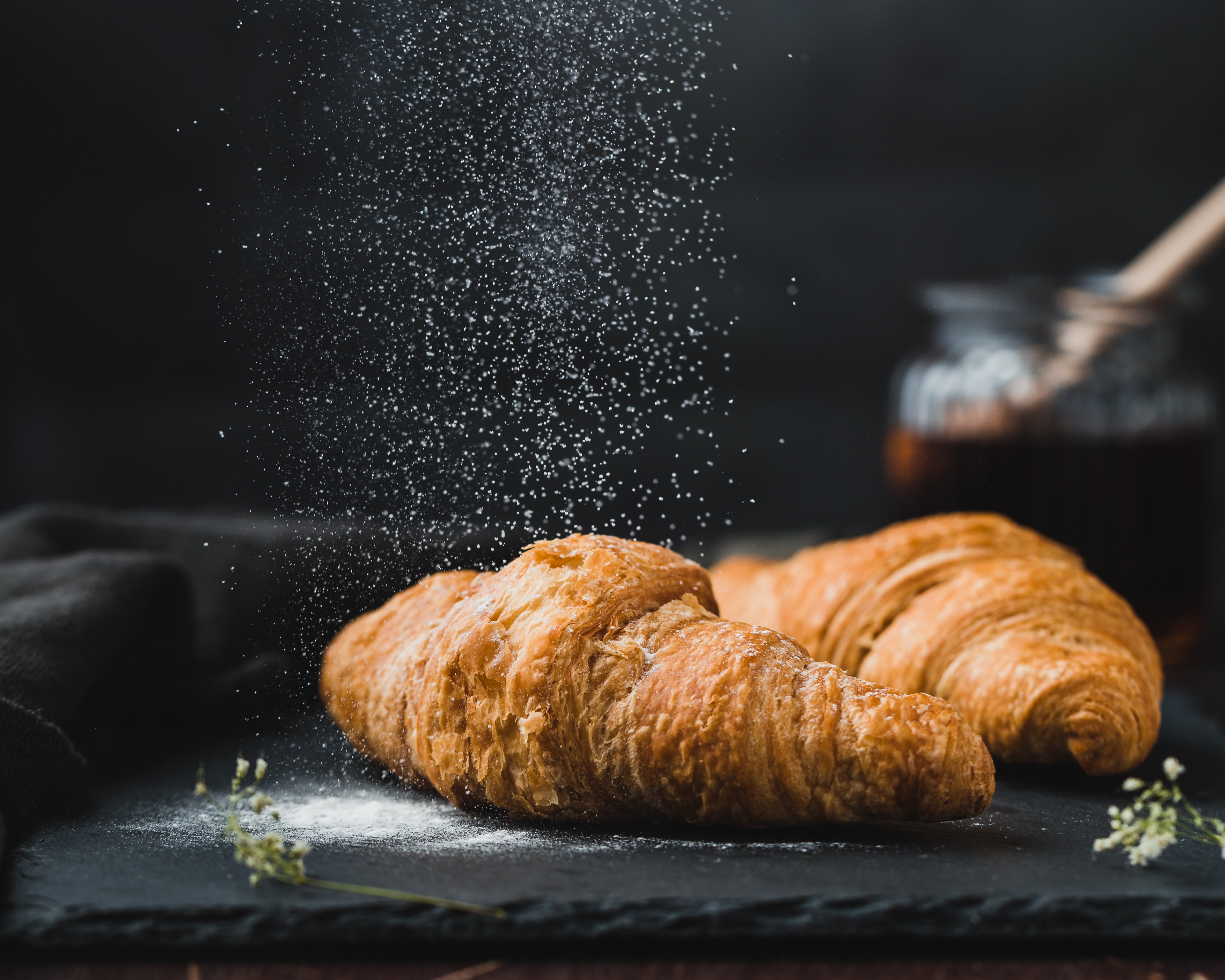 Bennison's Bakery has been a staple in North Shore since 1938. For decades, the full line bakery has served European style pastries, cookies, and more. From Bavarian pretzels to tortes to macarons to traditional paczki, Bennison's has everything you could ever crave.
Hewn is well-known for its amazing treats that are made in-house, from scratch, daily. Breads and baked goods are made with local grains and other local ingredients. At Hewn you can enjoy bread, pastries, and sandwiches while relaxing in the rustic, welcoming café.
When you're in North Shore, stop in for biscotti, everything croissants, muffins, cookies, scones, and more!
For classic French baked goods, amazing coffee, and a quaint location, look nowhere else than Pâtisserie Coralie. This charming bakery offers exquisitely handcrafted pastries, including croissants, danishes, tarts, and croiffins, a cross between a croissant and a muffin!
Evanston: the ultimate residential treat
Know what else is sweet? Buying a home in Evanston or the surrounding area. Bakeries aside, this community has so much to offer for anyone looking to experience the best that Chicagoland has to offer.
Evanston is known for its unique architecture along with beautiful lakefront homes. The town offers an airy, urban feel with endless things to do and see, especially outdoors. Evanston is also well-known for its top-notch schools.
Relax on your deck with a lake view with a fresh cup of coffee and freshly baked sweets from a local bakery. You'll regret not moving here sooner! Start searching for Evanston Homes for Sale.
About the Author: Jake McClure is a licensed real estate broker, REALTOR, and the group leader of the Burling Square Group - Your North Shore Chicago Real Estate Experts! Burling Square Group is a division within Fulton Grace Realty.