The Best Time to Sell Your Home: Springtime
Posted by Jake McClure on Monday, March 20, 2023 at 7:00 AM
By Jake McClure / March 20, 2023
Comment
The Best Time to Sell Your Home: Springtime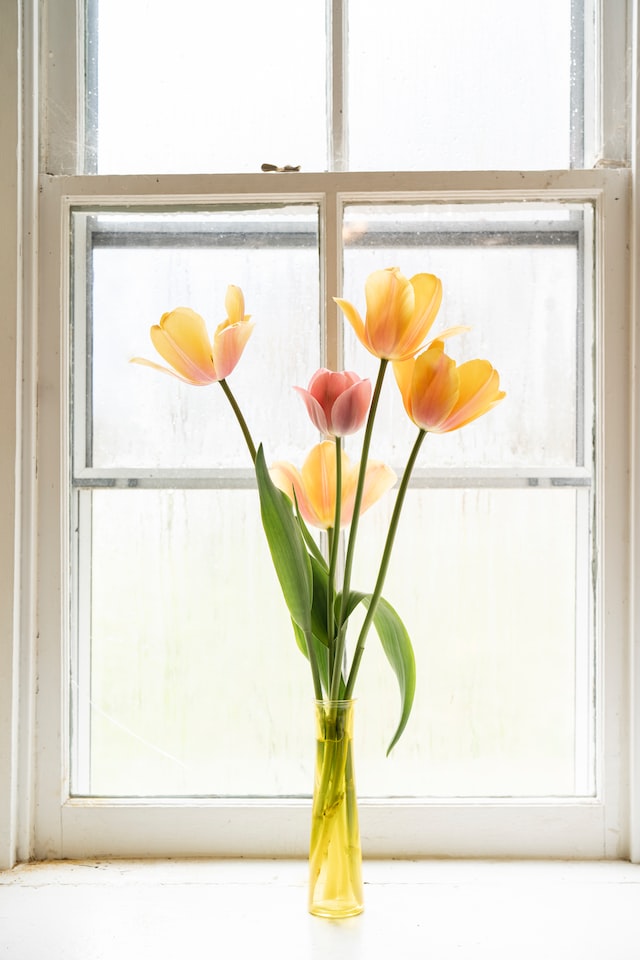 Spring is an ideal time to put your home on the market. It's a season of renewal, and it's a great time to start anew with a new house. Here are some reasons why you should consider selling your home in the spring.
Seasonal Benefits of Selling in the Spring
The biggest benefit of selling your home in the springtime is improved curb appeal. After all, spring is when flowers begin to bloom, trees begin to bud, and generally speaking everything looks its best. If you wait until late summer or fall for your listing photos, your yard might be looking a bit dry and brown due to lack of rain or too much sun. So if you want those outdoor shots to look great, you'll want to list when everything is green and lush!
Another reason why the springtime is such an ideal time to sell is that there are more buyers out during this time period than any other month. That means there's more competition among potential buyers as they try to find their dream homes amidst a sea of options. So if you can get your house on the market early in the season, it will help ensure that you get top dollar for your property.
Finally, spring brings longer days and warm weather —which makes it easier for prospective buyers to view open houses without having their day cut short due to cold weather or darkness setting in early. This allows them more opportunities for viewing homes that could potentially become their own!
Selling your home in springtime allows homeowners to get top dollar for their property by capitalizing on seasonal advantages like improved curb appeal and increased competition from buyers looking for their dream homes! With longer days and more temperate weather conditions, selling during this season provides homeowners with plenty of opportunities for prospective buyers to come take a look at what they have available. So don't wait - put your home up for sale this spring and reap the rewards! Contact a Burling Square Group Realtor today!
About the Author: Jake McClure is a licensed real estate broker, REALTOR, and the group leader of the Burling Square Group - Your North Shore Chicago Real Estate Experts! Burling Square Group is a division within Fulton Grace Realty.