The Benefits of Selling a Home in the Fall
Posted by Jake McClure on Monday, October 16, 2023 at 7:00 AM
By Jake McClure / October 16, 2023
Comment
The Benefits of Selling a Home in the Fall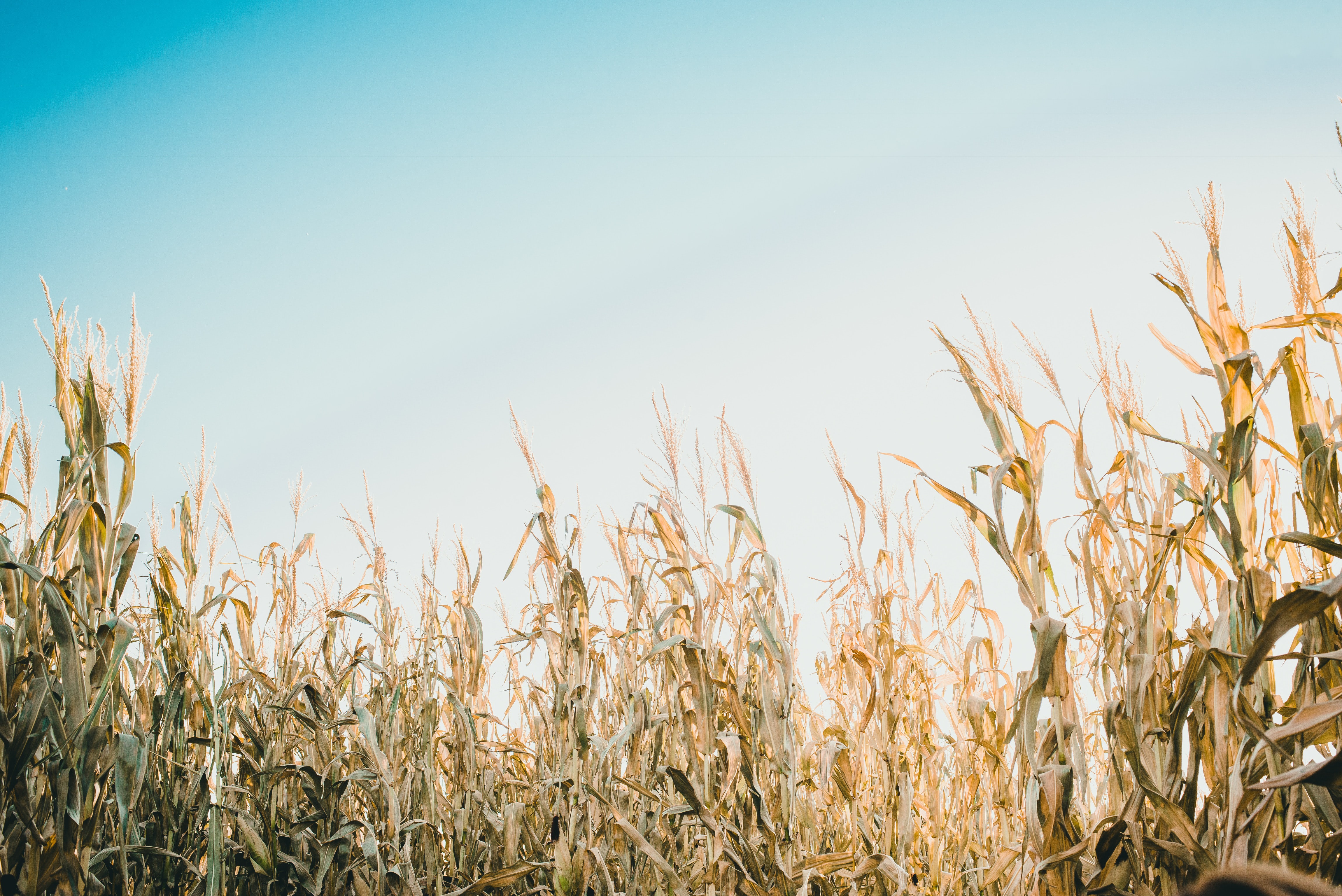 With temperatures cooling down and the holiday season fast approaching, many people are looking forward to autumn. For some, this is a time to start thinking about selling their homes. But why should someone consider selling their home in the fall? What makes this season such a great time for potential homeowners? Here are some of the top reasons why it may be a good idea to sell your home during this time of year.
Fewer Sellers and Buyers are Still Searching
During the summer months, more people tend to put their homes on the market than in other times of year. This means that there is more competition for buyers' attention and money, making it harder for sellers to stand out from the crowd. However, when fall comes around, fewer people list their homes as potential buyers' attention turns elsewhere. This can make it easier for sellers to get noticed and increase their chances of getting their price or better.
More Serious Buyers
Fall tends to bring with it more serious buyers who are looking to move into their new homes before winter arrives. This can help make the process go faster since they won't need as much time to think things through or take multiple visits before they make up their minds. It also helps create a sense of urgency which can be beneficial for sellers if they need or want to close quickly.
Favorable Weather Conditions
During the fall months, most areas experience mild temperatures that allow for easy outdoor maintenance and landscaping projects on both seller-owned and potential buyer-owned properties alike. This makes outdoor improvements easier so sellers can spruce up any issues that might otherwise detract from the property's value or appeal before putting it on the market.
Fall can be an ideal time for those looking to sell a home due to its favorable weather conditions, fewer sellers, and more serious buyers compared to other times of year. If you're looking for an opportune moment in which you can maximize your chances at achieving success as you aim to find your next dream home – don't wait too long! Now is an excellent time to get started with listing your current residence!
About the Author: Jake McClure is a licensed real estate broker, REALTOR, and the group leader of the Burling Square Group - Your North Shore Chicago Real Estate Experts! Burling Square Group is a division within Fulton Grace Realty.