The Advantage of Selling Your Home During the Holidays
Posted by Jake McClure on Monday, November 13, 2023 at 2:26 PM
By Jake McClure / November 13, 2023
Comment
The Advantage of Selling Your Home During the Holidays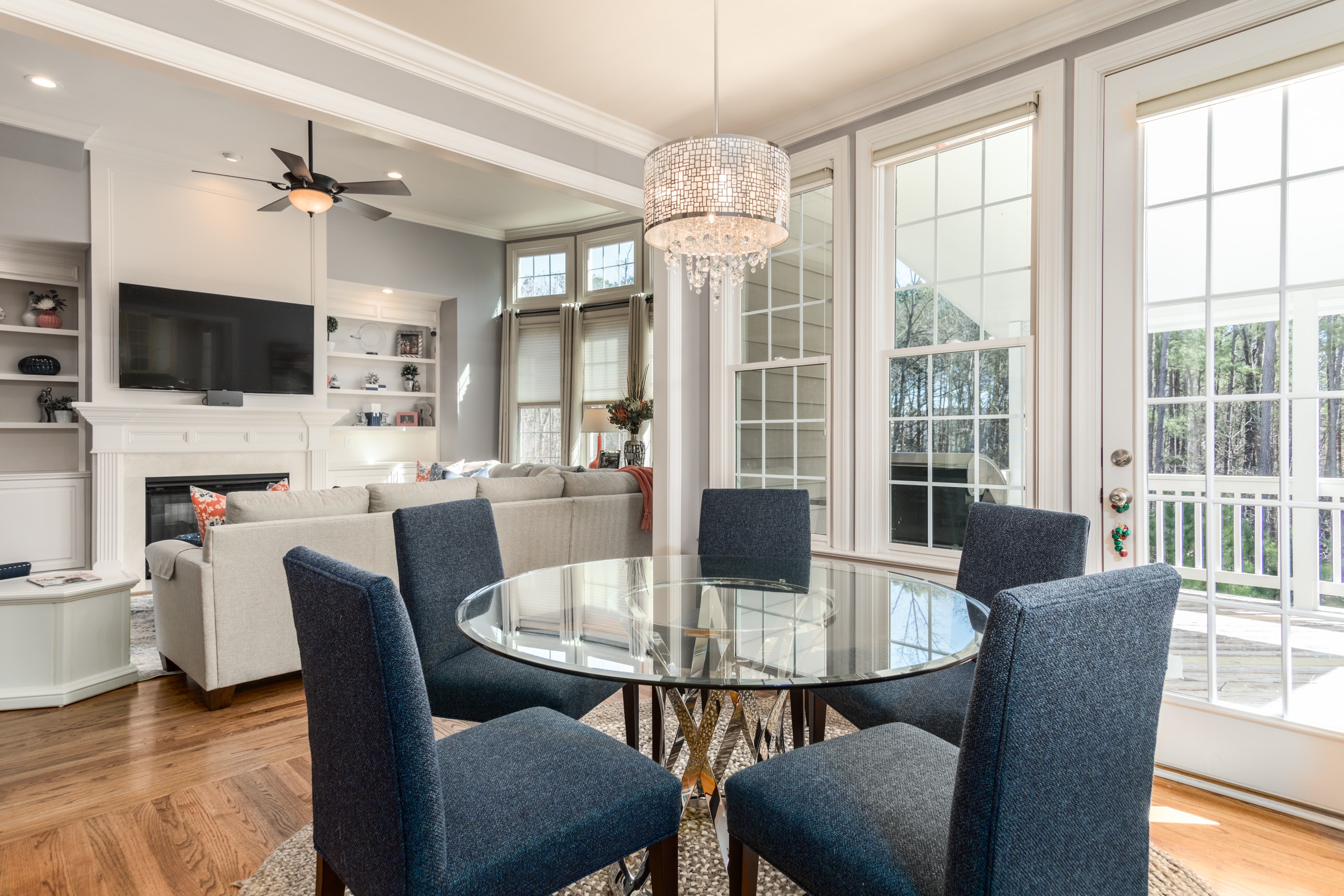 While it may not seem like a prime time to sell your home, the holidays can actually be an ideal time to list your house. There's less competition from other sellers and buyers tend to be more serious and motivated during this time of year. Let's take a look at the top three advantages of selling your home during the holiday season.
Less Competition: It's no secret that inventory on the market tends to decrease around the holidays. This means fewer homes for sale in your area, which gives you a better chance of standing out among other properties. This can give you a leg up when it comes to negotiating price or closing conditions since you won't have as many buyers competing against you for the same property.
Serious Buyers: Buyers who are looking for homes during the holidays are often more serious than usual because they usually have an immediate need for housing. People who are searching at this time typically want to move into their new home before the holidays so they don't miss out on any family events or festivities with friends and family. Since these buyers are ready to move quickly and don't have much time, sellers often find themselves in a stronger negotiating position when it comes to getting offers that meet their expectations.
Timely Closing: Since buyers want to close on their purchase sooner rather than later, sellers can benefit from having more options for closing dates that accommodate both parties needs. Sellers should negotiate shorter closing dates with buyers if possible so that they can receive their funds faster and begin any renovations or repairs they wish to make before putting their home back on the market.
Selling your home during the holidays isn't only possible – it can actually be very beneficial! With less competition from other homes in your area, serious and motivated buyers, and faster closing times, homeowners have a lot to gain by listing their property around this time of year. If you are considering selling your home soon, now is definitely an opportune time!
About the Author: Jake McClure is a licensed real estate broker, REALTOR, and the group leader of the Burling Square Group - Your North Shore Chicago Real Estate Experts! Burling Square Group is a division within Fulton Grace Realty.