Selling your home in North Shore Chicago? 3 simple tips that will help your home stand out
Posted by Jake McClure on Wednesday, September 29, 2021 at 7:00 AM
By Jake McClure / September 29, 2021
Comment
Are you considering selling your home in North Shore Chicago? The real estate market is certainly a strong seller's market considering housing inventory at a 12 month low. However, as a homeowner, you should be aware that the market is very competitive between listings so you will want to make sure that your home shows its best. If you plan to sell your home soon, consider these 3 simple tips that will help your home stand out from the others: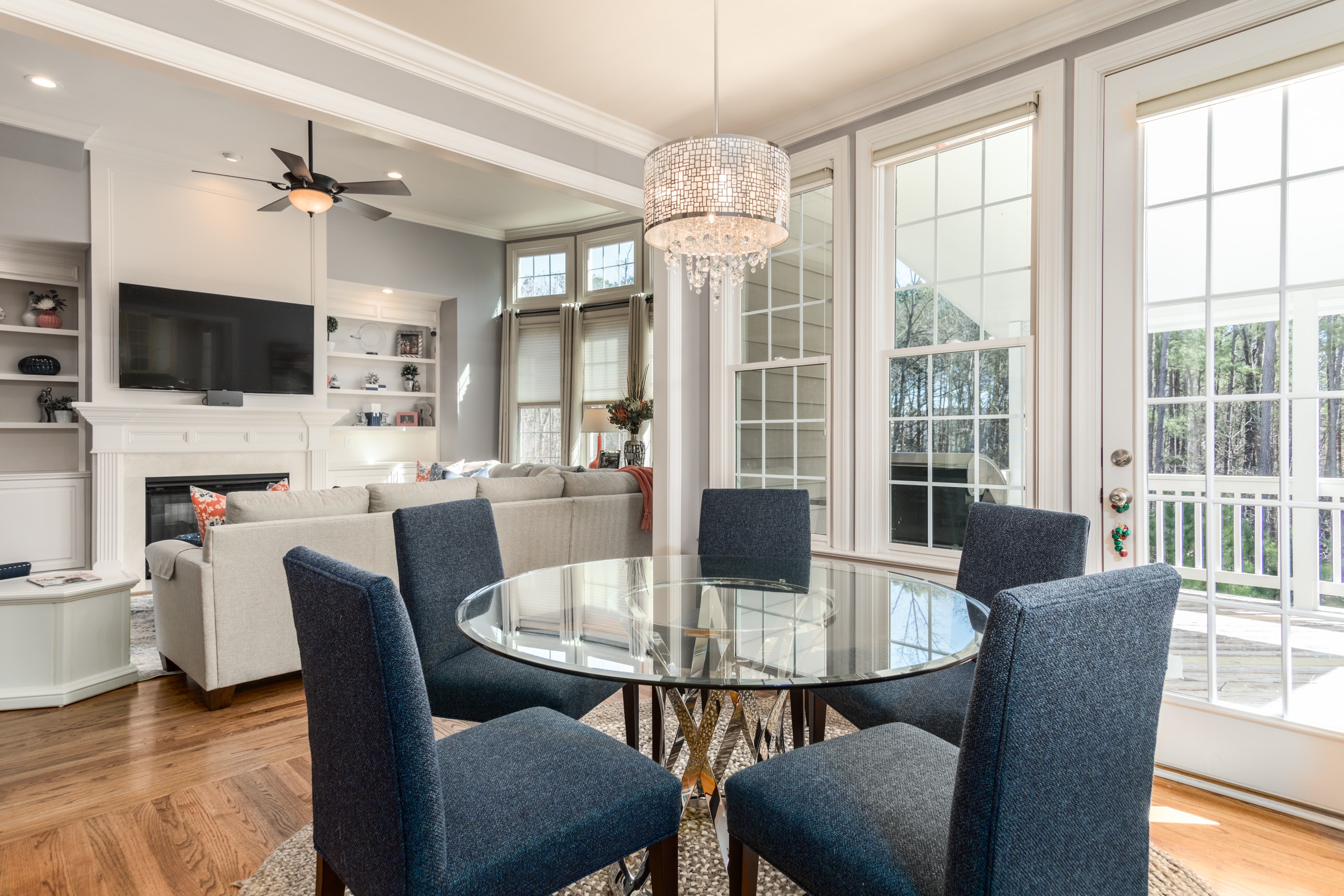 1. Mow the Yard
The front yard and landscaping is usually the first thing homebuyers will notice when they tour homes for sale and first impressions are everything! A simple call to a landscaper or a quick afternoon in the yard is all it will take and your home will show much better.
2. De-Clutter the Space
When a homebuyer enters the home, it needs to be organized (almost too organized). This means removing excess clothes from closets, food from the pantry, and just extra stuff out of the way. The more your home looks simplified with easy access, the better.
3. Clean. Please Clean.
Clean the bathroom. Clean the kitchen. Clean the kid's room. Clean everything! By taking a morning to clean before an open house, you are improving your odds of a contract in hand by the end of the day and this simple tip can make a huge difference in overall time on market.
Sell your Home in North Shore Chicago
These are 3 simple, but important, tips that will help your home stand out. However, there is a lot more that goes into the overall marketing strategy and showing experience when selling your home in North Shore Chicago. If you're thinking about selling your home tomorrow, next week, next month, or next year, consider working with the Burling Square Group team. Burling Square Group has the experience and the creativity to make sure that your home stands above the rest. Sell your home in North Shore Chicago.
About the Author: Jake McClure is a real estate broker, REALTOR, and the group leader of the Burling Square Group - Your North Shore Chicago Real Estate Experts! Burling Square Group is a division within Fulton Grace Realty.