Searching Homes for Sale in North Shore Chicago - 3 Things to Consider
Posted by Jake McClure on Friday, October 22, 2021 at 7:00 AM
By Jake McClure / October 22, 2021
Comment
Searching for homes for sale in North Shore Chicago? Maybe you are relocating from the city or from out of state? Maybe you're looking for a specific school district? Maybe you're looking to buy a new construction home. These are all common reasons for moving to North Shore Chicago but let's look at 3 things to consider in your North Shore Chicago home search.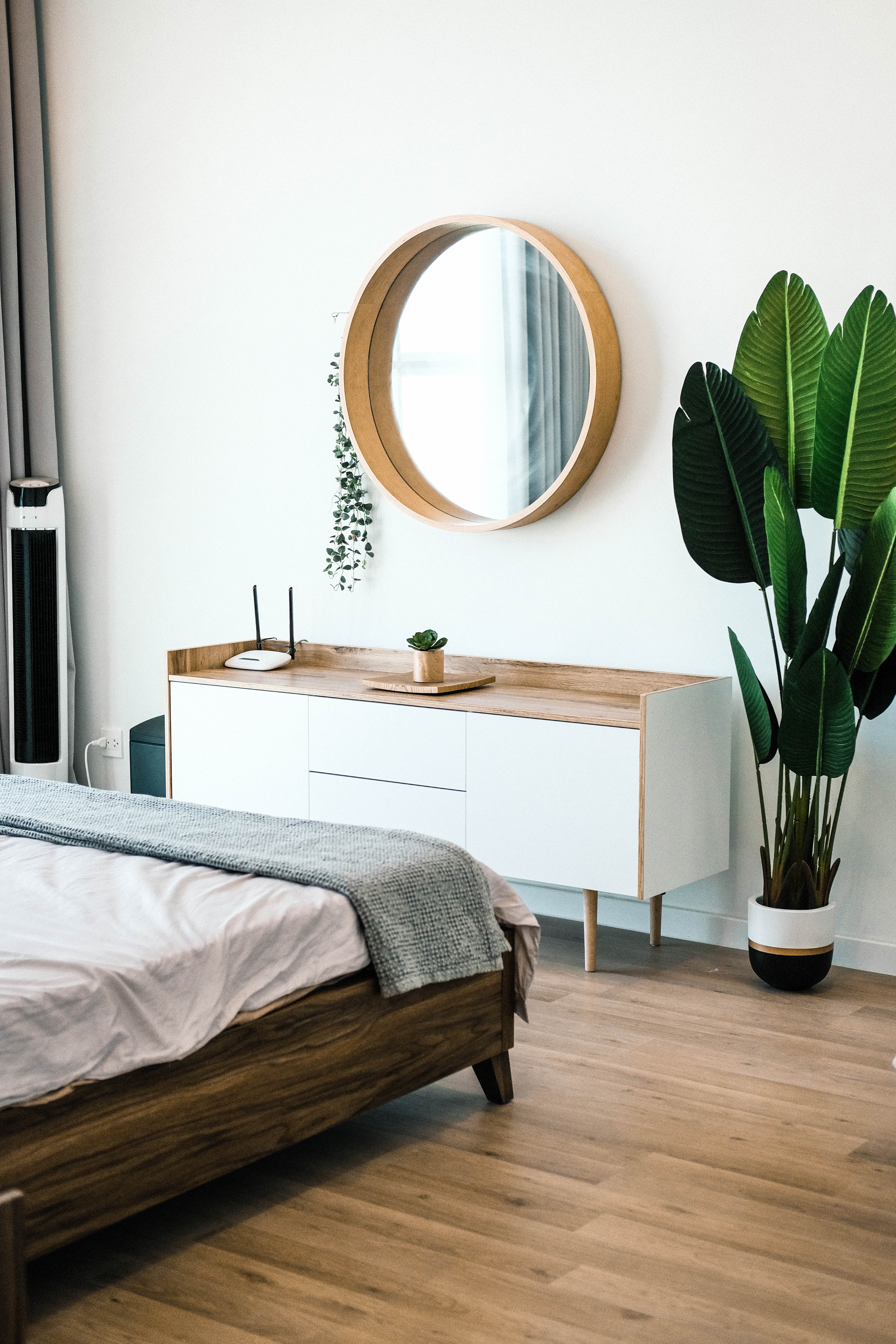 Searching Homes for Sale in North Shore Chicago - 3 Things to Consider
Where do you want to stay in North Shore Chicago?
Do you want to be close to the Lake? Do you want to be near the Metra train? In North Shore Chicago, you have a lot of things to consider. Most communities are conventiently located anywhere from 30 - 60 minutes by Metra train to the Loop. However, only Evanston, Wilmette, Kenilworth, Winnetka, Glencoe, and Highland Park have lake and beach access. Fortunately, North Shore Chicago homes feature a variety of different architecture styles, from Tudor homes to Victorian homes, your options are vast. For more information, check out of North Shore Chicago community guide.
Do you need to search homes for sale in a specific high school district?
North Shore Chicago has some of the highest rated school districts in the region and the state. Most High Schools (grades 9-12) are usually determined at the Township level. School district lines are complex and can change every so often. Always confirm the assigned school district (with the school district) before placing an offer. For more infomation, view our North Shore Chicago High School District Home Guide or explore North Shore Chicago homes for sale by high school district.
What size home do you need?
Do you need a starter home with 2 or 3 bedrooms? Do you need a 6+ bedroom home for sale? Do you want a large lot and yard? Whatever the home size, the communities of North Shore Chicago have it all. This is one of the biggest details to consider and should not be overlooked for square footage alone. Start searching for North Shore Chicago homes for sale by bedroom size.
Are you just browsing or looking to buy a home soon? Feel free to browse our community guide link below for homes in North Shore Chicago area.
Explore our North Shore Chicago community guide.
About the Author: Jake McClure is a licensed real estate broker, REALTOR, and the group leader of the Burling Square Group - Your North Shore Chicago Real Estate Experts! Burling Square Group is a division within Fulton Grace Realty.
Disclaimer: This post, and any other information on burlingsquaregroup.com, should not be construed as lender or legal advice. Always consult your attorney or lender for legal or lending advice. I am not a lawyer or lender and I don't pretend to be.