How to Sell Your Home in the North Shore Chicago Suburbs
Posted by Jake McClure on Monday, August 7, 2023 at 7:00 AM
By Jake McClure / August 7, 2023
Comment
How to Sell Your Home in the North Shore Chicago Suburbs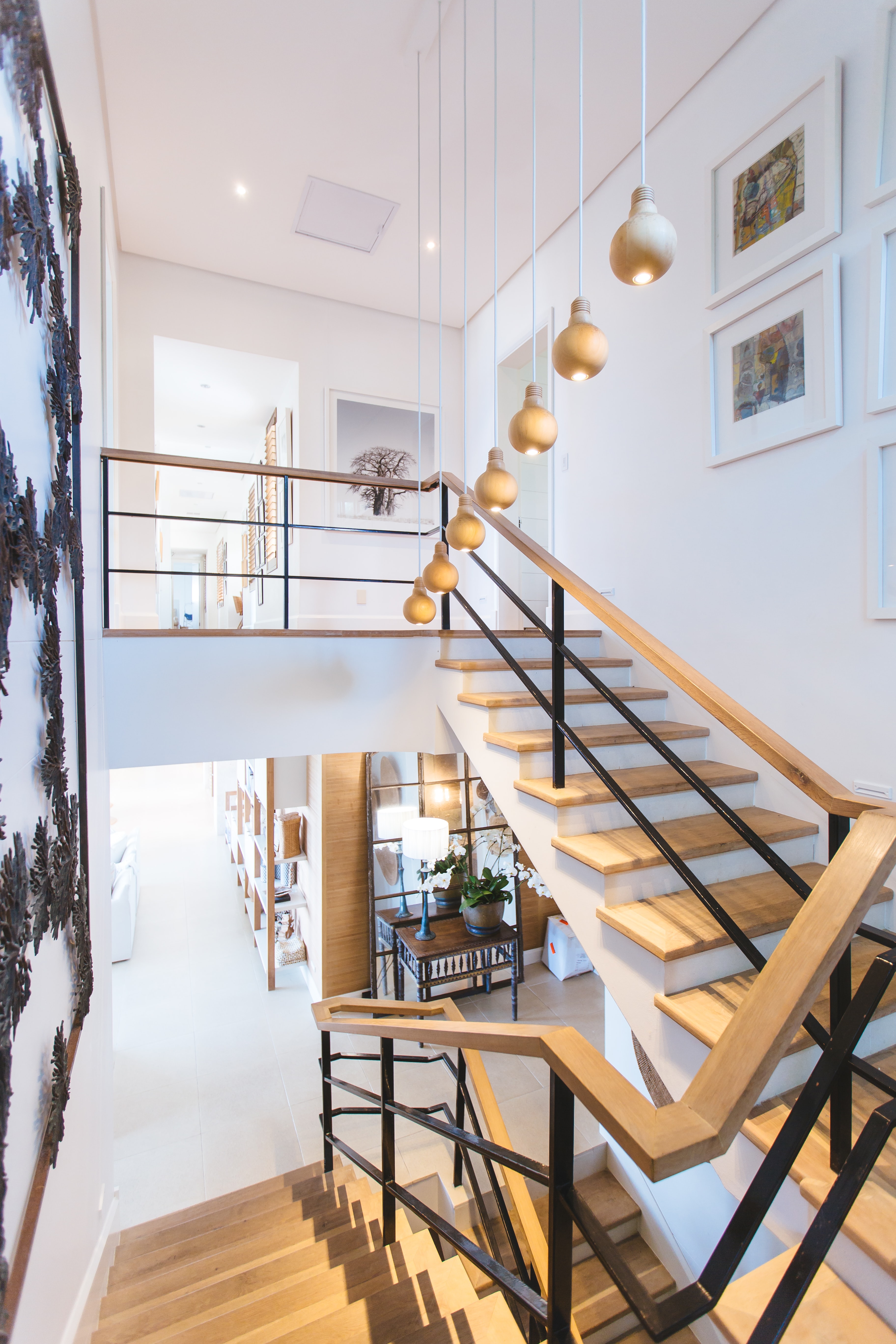 Selling a home can be overwhelming, especially if you're not sure where to start. That's why we've put together this guide on how to sell your home in the North Shore Chicago suburbs. Here, you'll find tips to make the process as stress-free and efficient as possible. From understanding the local market to working with a Burling Square Group Realtor and more, read on for all the information you need for a successful sale!
Understand The Local Market
Before you even think about listing your property, it is important to research the local market. Understanding current trends and pricing can help you set realistic expectations for your sale. Take some time to look at comparable homes in your area that have recently sold and use their prices as a benchmark for setting your own asking price. Additionally, consider what features are popular in homes in the area and how they will affect your listing. Knowing what buyers are looking for can be helpful when presenting your home in its best light.
Working with a Burling Square Group Realtor
Finding an experienced realtor who knows the local market is key to ensuring a successful sale of your home. A good realtor should be able to provide insight into pricing strategies, negotiate offers, and handle paperwork efficiently. Look for someone who has experience selling properties like yours—it makes all the difference! Contact a Burling Square Group Realtor about selling your home today!

Prepare Your Home For Sale
Once you have chosen a Burling Square Group Realtor, it's time to prepare your home for sale! This includes both interior and exterior repairs as well as staging it so that potential buyers will be drawn in by its aesthetic appeal. Depending on how much work needs to be done, this process can take anywhere from days or weeks depending on what tasks need completing before listing day arrives. Cleaning up any clutter and doing minor touch-ups (like painting walls or replacing worn out carpets) will help improve the showing experience for your home.
Selling a home is no easy feat but with proper preparation and knowledge of the local market, it doesn't have to be too difficult either! By taking into account these tips on how to sell your home in the North Shore Chicago suburbs, you should have no problem getting maximum value for your property. With some research and dedication, you'll be well on your way towards making a successful sale of your beloved home! Good luck!
About the Author: Jake McClure is a licensed real estate broker, REALTOR, and the group leader of the Burling Square Group - Your North Shore Chicago Real Estate Experts! Burling Square Group is a division within Fulton Grace Realty.