Home Architecture Styles in Kenilworth
Posted by Jake McClure on Monday, September 6, 2021 at 7:00 AM
By Jake McClure / September 6, 2021
Comment
A walk through Kenilworth, Illinois is a walk through history. The village's beautiful architecture isn't a coincidence. Purchased by Joseph Sears in the late 1800s, Kenilworth is the first planned community on the North Shore of Chicago. Sears had high standards for planning the best village with famous architects like George Washington Maher. We can appreciate their historical architecture in the modern day. Look for the most common architecture in Kenilworth.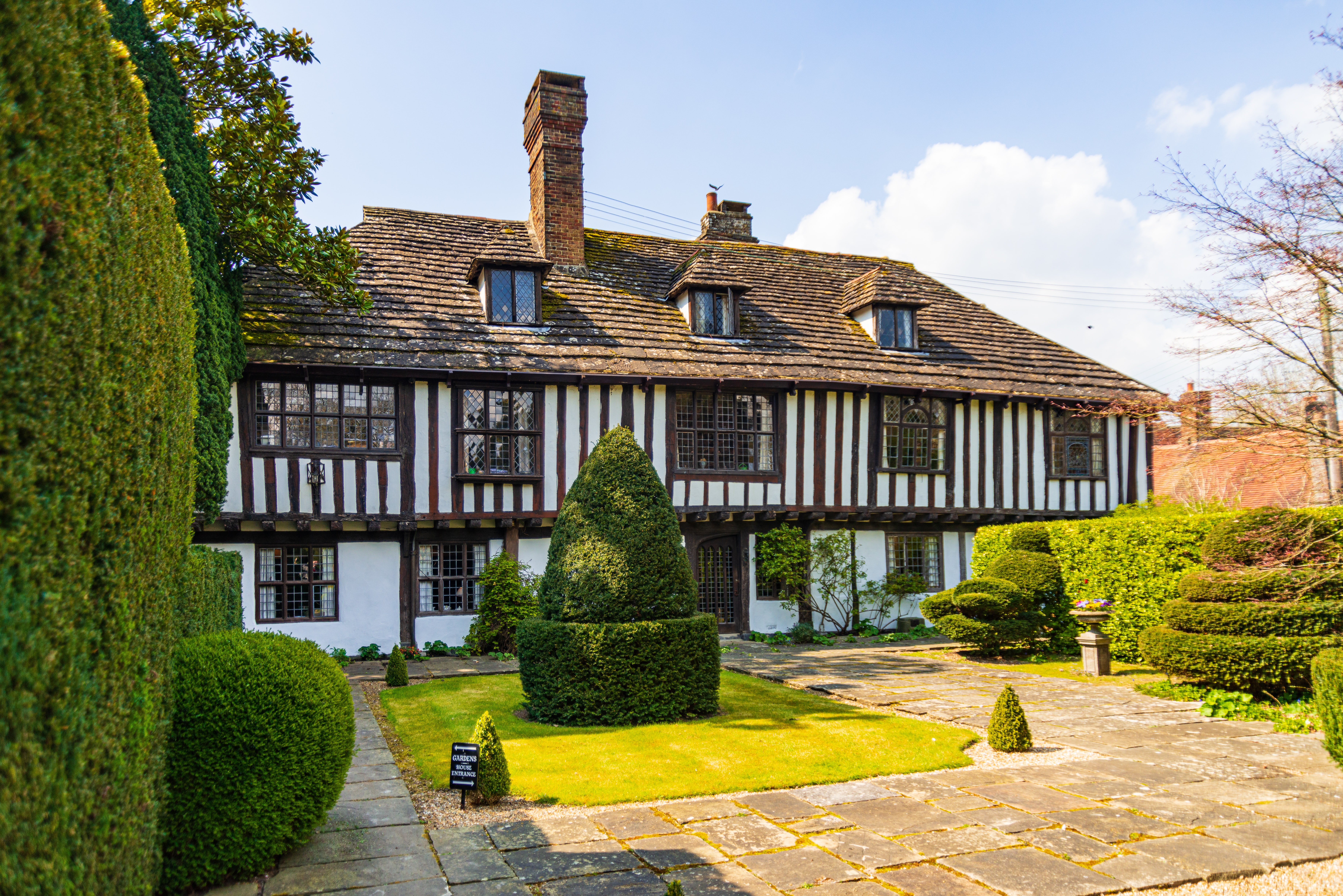 Tudor
For architecture aficionados, Tudor homes offer a unique style. Characterized by their sharp roofs and semi-patterned timbers, Tudor-style homes are beautiful. The architectural eye for detail is often preserved externally, with gorgeous, renovated interiors.
Georgian
Looking for compact and proportional homes with style? Kenilworth-style Georgian homes are simple and symmetrical. Built largely after World War II, a Georgian home is quaint living. Georgian-style homes are often made of bricks and have ornate windows.
Colonial
If you're searching for elegance, you'll want a colonial-style home in Kenilworth. Typically stacked with multiple floors, these houses have all the space you need. These homes also have an old-fashioned charm. If preserved well, it's easy to modernize a beautiful colonial.
Explore Kenilworth
Kenilworth is an architectural hub for a reason. You can even take a tour of historical Kenilworth homes. Forever a small community, Kenilworth is a planned village of paradise. Situated among trees and trails, exercising in Kenilworth is scenic. Also located right next to Lake Michigan, residents can walk to the beach anytime they'd like.
If you're thinking about buying a home in Kenilworth, you're in luck. Historical architecture is coveted by many. Residents appreciate their home's exterior curb appeal with modern interior comforts. Enjoy your new home among a perfectly planned community. Start searching for Kenilworth Homes for Sale.
About the Author: Jake McClure is a licensed real estate broker, REALTOR, and the group leader of the Burling Square Group - Your North Shore Chicago Real Estate Experts! Burling Square Group is a division within Fulton Grace Realty.