Get your Home Ready for Winter in North Shore Chicago
Posted by Jake McClure on Wednesday, October 27, 2021 at 7:04 AM
By Jake McClure / October 27, 2021
Comment
It's that time of year again when the leaves are falling in North Shore Chicago and the temperatures are starting to dip. It's always better to get your home ready for winter before the snow hits the ground. I have added a few helpful items to keep an eye on this fall.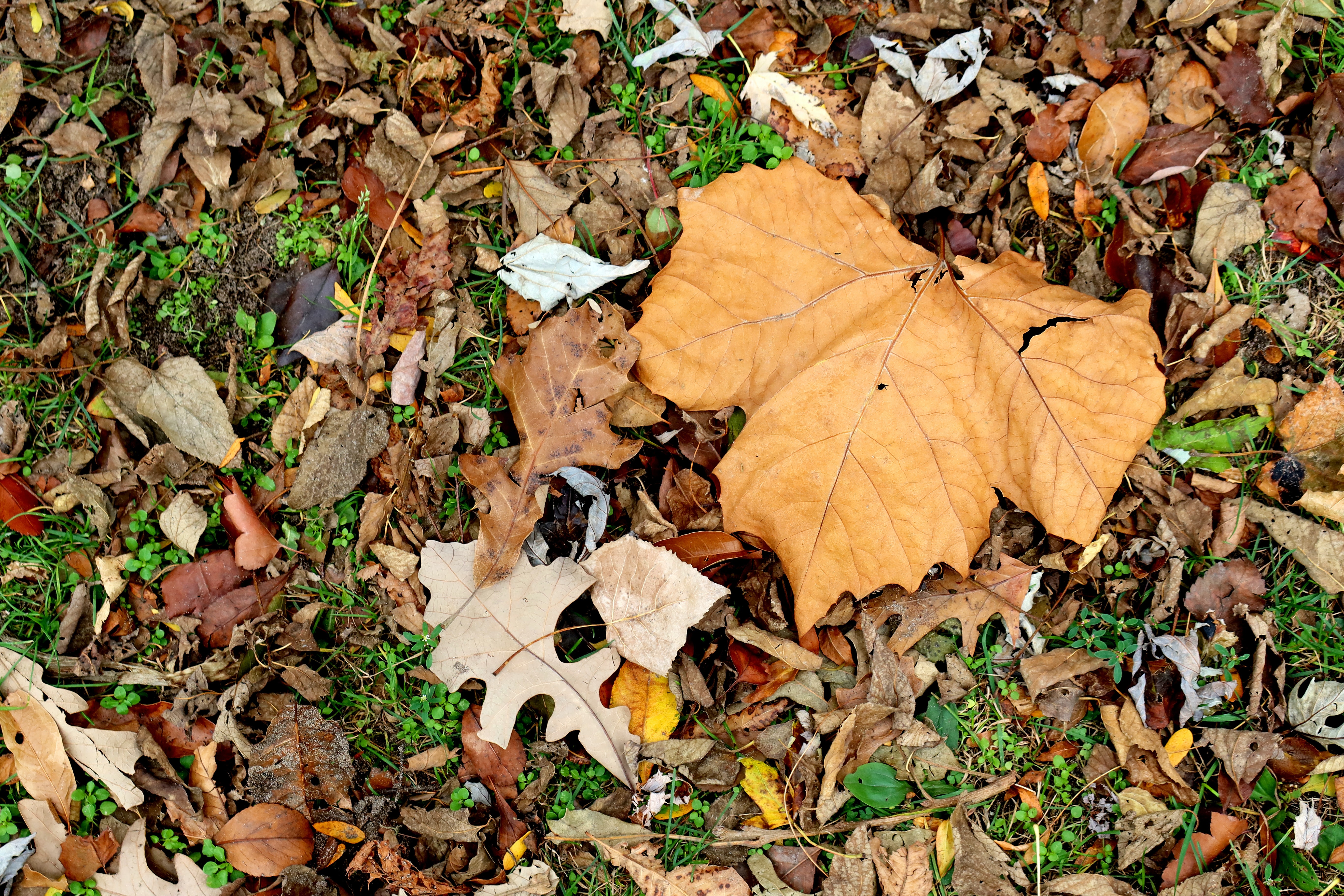 Get your Home Ready for Winter in North Shore Chicago
Tune up your HVAC
Nothings worse than having your furnace quit on you as a winter storm approaches. An HVAC tune up by a professional is great way to stay ahead of the game and will keep you warm in the winter.
Clean your Gutters
As beautiful as the leaves are in the North Shore Chicago area, they can certainly create a headache in November. Make sure that your gutters are clear of debris and are removing water properly.
Clean your Chimneys and Order Firewood
Whats better than a cozy winter evening in front of the fireplace, right? Make sure you have a professional company clean out your chimneys so you can use that great home feature all winter long. And don't forget to order the firewood!
Drain the sprinkler system
A great way to cause havoc on plumbing is for pipes to freeze. Avoid frozen pipes in your yard this winter and a damaged sprinkler system in the spring by draining your sprinkler system today. Use a professional.
Explore North Shore Chicago
It's hard to beat North Shore Chicago in the fall. From beautiful lake views along Sheridan, to cozy mornings in your favorite local coffee shop, to amazing home decorations, North Shore Chicago has it all.
If you're exploring the area, you'll likely see all home types, from Tudors to Tri-Levels to Colonials. Every home is unique and has a story to tell. Interested selling your home, buying a new home, or both? Start searching for North Shore Chicago Homes for Sale.
About the Author: Jake McClure is a licensed real estate broker and the group leader of the Burling Square Group - Your North Shore Chicago Real Estate Experts! Burling Square Group is a division within Fulton Grace Realty.