Exploring the Top Reasons to Live in Lake Forest, Illinois
Posted by Jake McClure on Monday, May 15, 2023 at 7:00 AM
By Jake McClure / May 15, 2023
Comment
Exploring the Top Reasons to Live in Lake Forest, Illinois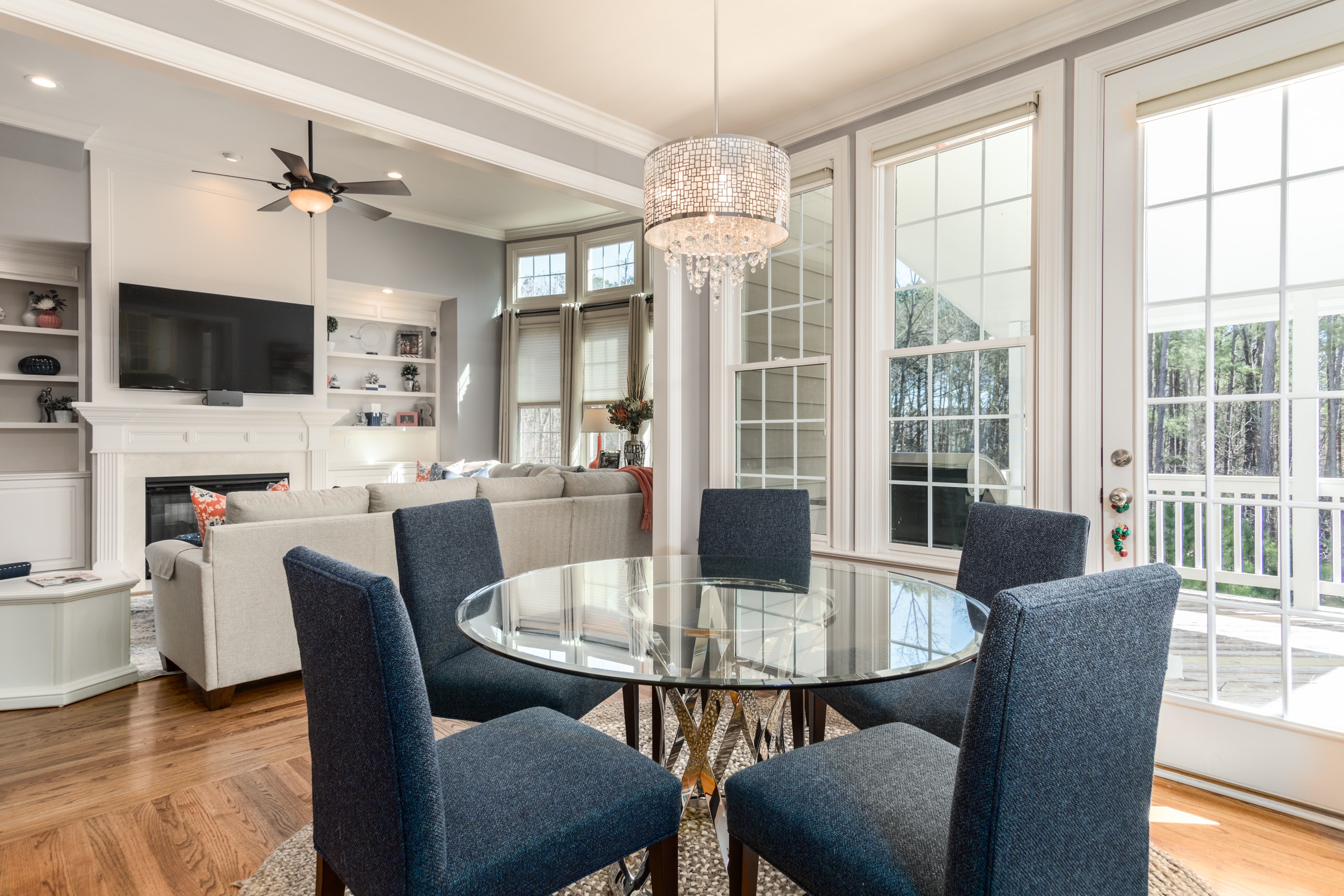 It's no secret that Lake Forest is a fantastic place to live. From beautiful views of Lake Michigan and surrounding nature preserves to top-rated schools and a thriving business community, it is easy to understand why so many people choose to call this city home. Here we explore the top reasons why living in Lake Forest is an excellent choice.
Top Location
Lake Forest boasts an ideal location on the North Shore of Chicago. Whether you want to take a stroll along the lakefront or catch a show in downtown Chicago, you can do both with ease when you live in Lake Forest. The city is also conveniently located close to major highways like I-90 and I-94 for easy access to the city, neighboring communities, and out of state for weekend getaways.
Outstanding Education Opportunities
The Lake Forest School District offers outstanding educational opportunities for students of all ages. The district consists of 7 schools that offer high-quality education with a focus on meeting individual student needs. Numerous extracurricular activities are available, including clubs and intramural sports teams, providing students with ample opportunity to explore their interests while learning outside of the classroom environment. Additionally, there are several private school options nearby as well.
Vibrant Local Business Community
Market Square Shopping Center offers numerous shopping and dining options while providing a great place for residents to meet up with friends or take part in special events throughout the year. Further, local businesses have been thriving over the last few years due to an influx of new residents and businesses moving into the area. This provides plenty of job opportunities for those looking for work or wanting to start their own business venture in Lake Forest!
With its ideal location near downtown Chicago, excellent educational opportunities, vibrant local business community, plus much more—it's no wonder why so many people choose Lake Forest as their home! Whether you are considering moving into town or already live here—you can rest assured that you made an excellent decision by choosing this unique city as your home base! With all these great amenities at your fingertips—you won't regret it! Start searching for Lake Forest Homes for Sale.
About the Author: Jake McClure is a licensed real estate broker, REALTOR, and the group leader of the Burling Square Group - Your North Shore Chicago Real Estate Experts! Burling Square Group is a division within Fulton Grace Realty.