Exploring the Benefits of Choosing a Burling Square Group Realtor in North Shore Chicago
Posted by Jake McClure on Monday, May 29, 2023 at 7:00 AM
By Jake McClure / May 29, 2023
Comment
Exploring the Benefits of Choosing a Burling Square Group Realtor in North Shore Chicago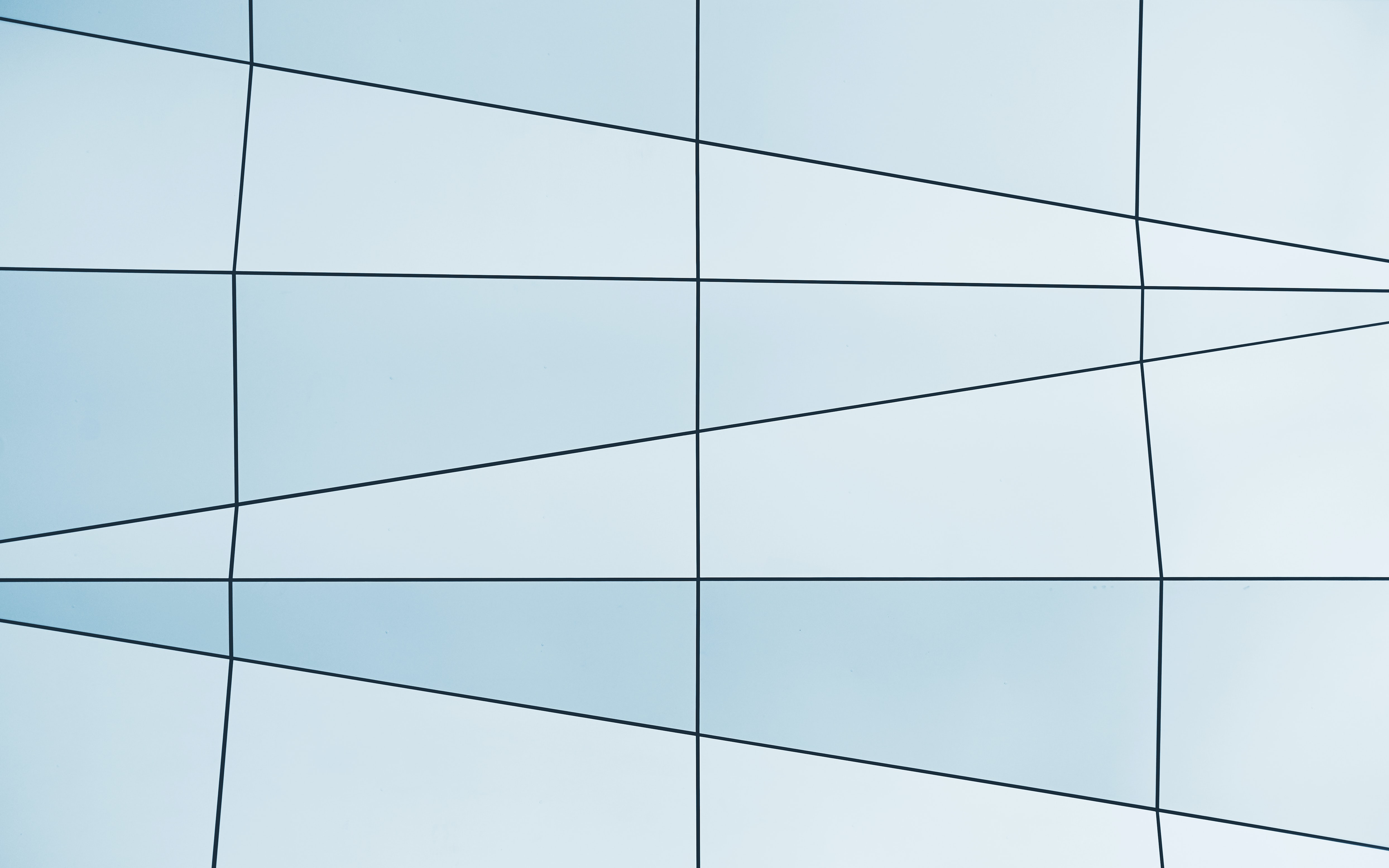 Are you considering buying or selling a home in North Shore Chicago? If so, it is important to find the right real estate broker to work with. Burling Square Group is your North Shore Chicago Real Estate Experts! and is a great choice for anyone looking for reliable and knowledgeable assistance when purchasing property in North Shore Chicago.
Part of Fulton Grace Realty, the Burling Square Group has experience in helping people find their dream homes along North Shore Chicago. Our professional agents are savvy negotiators who work hard to get clients the best deals possible on their home purchases. We are also familiar with all types of properties including single-family homes, multi-family dwellings, condos, townhomes, and more.
Burling Square Group realtors have fantastic local market knowledge, which ensures that you will have access to new information about what's going on in the area. In addition, we have established relationships with real estate service professionals and contractors that will ensure a smooth home buying process.
With Burling Square Group by your side as your guide through this complex process, you can rest assured knowing that your needs will be prioritized every step of the way. Whether you're interested in finding a great deal on a starter home or investing in luxury lakefront property – we have got you covered! Don't hesitate to reach out today to learn more about how we can help make your dreams come true along Chicago's beautiful North Shore!
About the Author: Jake McClure is a licensed real estate broker, REALTOR, and the group leader of the Burling Square Group - Your North Shore Chicago Real Estate Experts! Burling Square Group is a division within Fulton Grace Realty.