Exploring Properties in the North Shore Chicago Suburbs
Posted by Jake McClure on Monday, July 10, 2023 at 7:00 AM
By Jake McClure / July 10, 2023
Comment
Exploring Properties in the North Shore Chicago Suburbs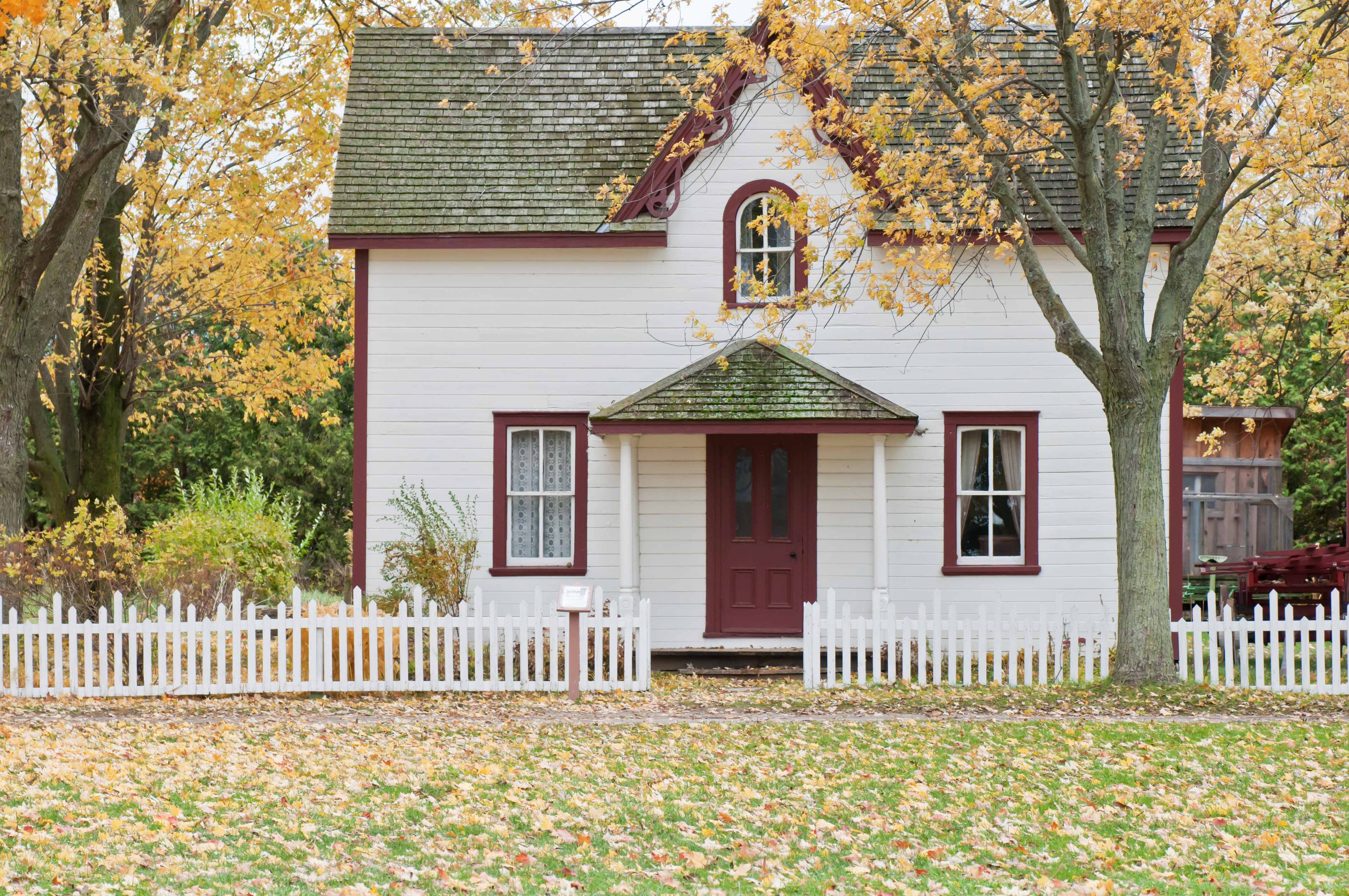 When it comes to finding a new place to call home in the Chicago metropolitan area, it can be difficult to know where to start. The North Shore is one of the most popular locations for finding an ideal property, but many people don't know where to begin when searching for the perfect spot. To help you explore this area and find your dream home you've been looking for, here is a brief guide providing an overview of what makes the North Shore so special and some tips for locating great properties in the region.
The North Shore of Chicago has many wonderful qualities that make it a desirable area. First and foremost, its location provides proximity to some of Chicago's best attractions, such as some of the most pristine beaches along Lake Michigan. The North Shore also offers excellent education opportunities, with several prominent universities and top-rated school districts located nearby. Additionally, its coastline is beautiful, with miles of beaches and marinas providing plenty of recreational activities for everyone from families to boating enthusiasts.
It's also important to note that the North Shore boasts some impressive housing options for potential buyers. Whether you are looking for a luxury estate or modern townhome near Lake Michigan or a cozy single-family house nestled between lush parks and forests, there are numerous diverse dwellings available within these townships on both short-term leases as well as long-term purchases.
Getting started on your search doesn't have to be daunting either: Burling Square Group Realtors specialize in helping folks find their dream homes on the North Shore suburbs! With their expertise and knowledge of the regional market trends, they can provide insight into which neighborhoods are trending now and what kind of properties typically go up quickly before they hit the market. Furthermore, these professionals can help potential buyers navigate everything from home tours and inspections to making sure all paperwork is in order before contracts are signed so that no surprises come up later down the road.
At the end of the day, there are plenty of reasons why many people choose to settle down on Chicago's North Shore – whether it's for its convenient location 30 minutes from the Loop or its abundance of outdoor recreation possibilities thanks to Lake Michigan and Forest Preserves – so if you're searching for your next great opportunity then this area should definitely be at top priority when checking out Chicago's real estate market. With its wide range selection in homes and condos available year-round, plus its close proximity to city attractions and amenities like top park districts and highly ranked schools - your choices here will be plentiful!
About the Author: Jake McClure is a licensed real estate broker, REALTOR, and the group leader of the Burling Square Group - Your North Shore Chicago Real Estate Experts! Burling Square Group is a division within Fulton Grace Realty.