Check out the Turkey Shoot Free Throw Contest in Northbrook, IL on November 21
Posted by Jake McClure on Friday, October 29, 2021 at 7:00 AM
By Jake McClure / October 29, 2021
Comment
If you've been looking for an opportunity to practice your best free throw shot, now is the time. Northbrook, Illinois is hosting a free-throw contest in anticipation of Thanksgiving. Lace up your basketball shoes and grab your trusty basketball to participate. The stakes are high. First division winners get a turkey!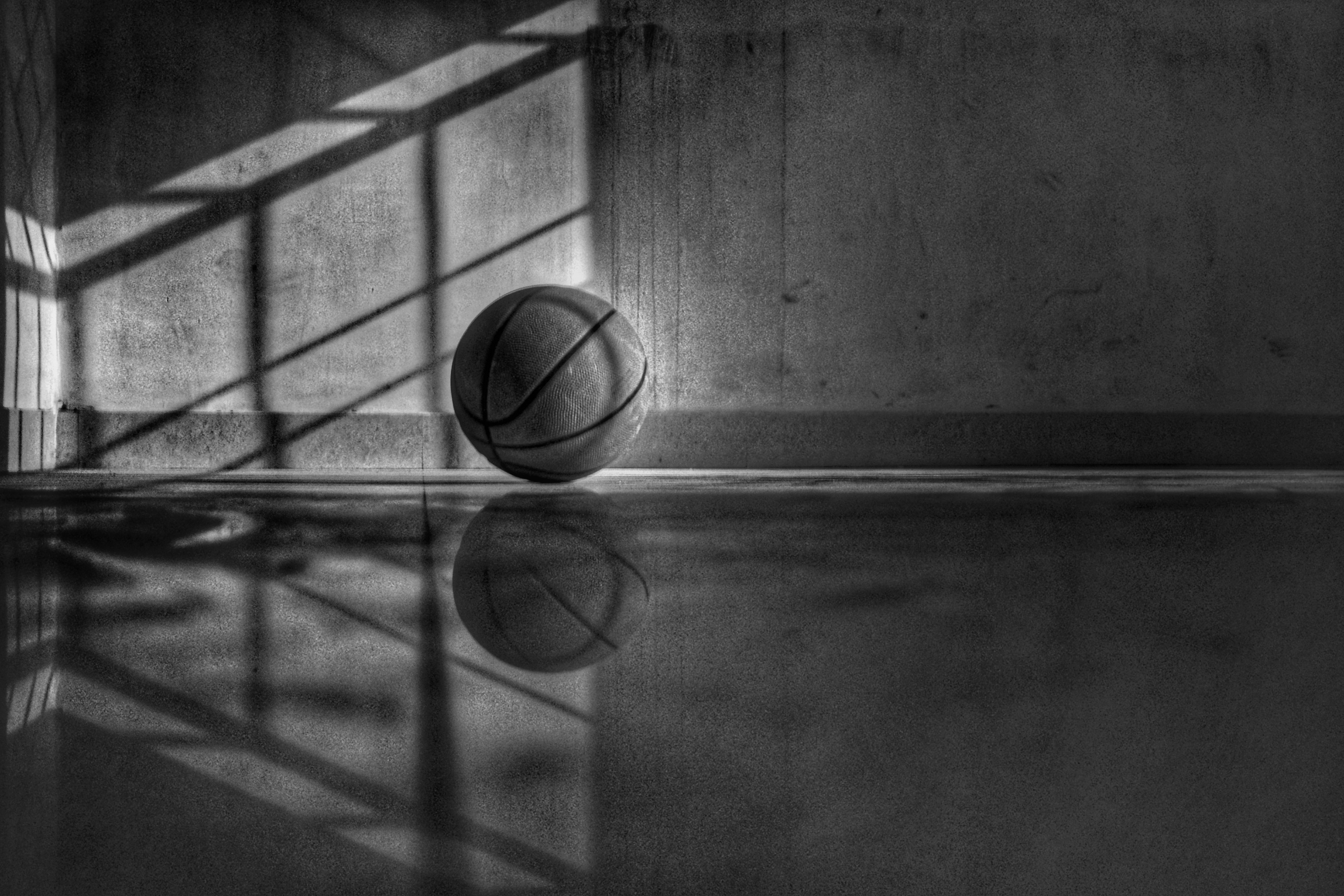 Check out the Turkey Shoot Free Throw Contest in Northbrook, IL on November 21
Turkey Shoot Free Throw Contest
The inaugural Turkey Shoot is fun for the entire family. Adults and children can form teams. Children are grouped together in divisions by similar age groups. Participants get 15 free throws each. Whether you're in an adult-only or children-adult hybrid team, your team will shoot 30 free throws total!
Even if your team isn't in the turkey-winning first division, the second division winners win a pie! The event is from 1:00 pm to 4:00 pm on Sunday, November 21. Participants will head to Techny Prairie Activity Center in Northbrook.
Explore Northbrook
If you've been searching for green fields, optimal shopping options, and fine dining, Northbrook is for you. Families enjoy fun activities like the Turkey Shoot and top-rated schools. Busy professionals also enjoy proximity to Chicago through accessible Metra trains.
No matter what your commute is, the North Shore of Chicago has lovely homes to retreat to each day. Nestled in nature and close to lively nightlife, stunning ranch homes are on the market. Other residents may prefer perfectly preserved colonial homes. There's a home for every lifestyle on the North Shore. Start searching for Northbrook Homes for Sale.
About the Author: Jake McClure is a licensed real estate broker and the group leader of the Burling Square Group - Your North Shore Chicago Real Estate Experts! Burling Square Group is a division within Fulton Grace Realty.