Buying a New Construction Home in North Shore Chicago - 3 Things to Consider
Posted by Jake McClure on Monday, September 20, 2021 at 7:00 AM
By Jake McClure / September 20, 2021
Comment
Are you considering buying a new construction home in North Shore Chicago? Buying a new construction home can be a great way to make a piece of real estate your own. You'll be the first person to live in the home and you'll have the most modern technology and appliances installed. There are 3 things to consider when buying a new construction home in North Shore Chicago.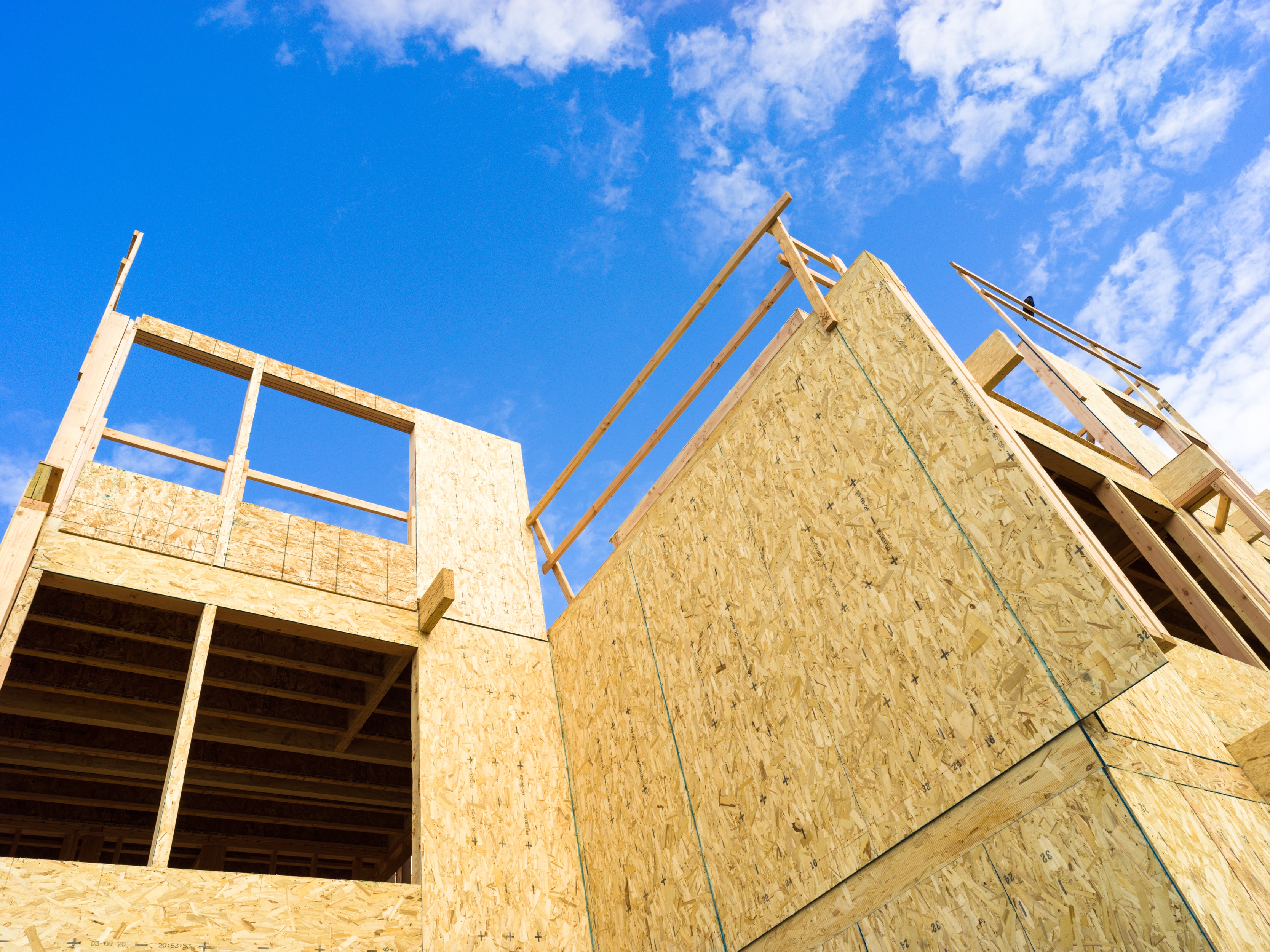 #1) What is your new construction home buying timeline?
When do you need to move? Do you want to be in that new school district by August? Do you want to move before the holidays? Starting a new job in the city this spring? Your timeline will likely determine what phase of new construction homes you'll be able to buy, even more so than resale home options. In many instances, construction may run into issues that could cause delays in delivery. At the end of the day, make sure to plan your timeline accordingly when you're buying a new construction home in North Shore Chicago.
#2) Do you plan to finance your new construction home purchase?
If you're not paying cash to buy a new construction home, it is important to discuss financing options with your licensed loan officer during the pre-approval process. Some new construction homes may require new construction financing vs conventional financing. Also, if you are purchasing a new construction condo unit within a new development, your lender will likely need to confirm condo project warrantability before submitting an offer.
#3) How much customization can you get during each new construction phase?
Each new construction phase is different. Keep in mind, when you customize and upgrade, you're usually adding money to the purchase. See the phases below and how it affects your options.
Planning and Teardown Phase
This phase is the beginning of the new construction timeline for real estate developers and builders. Developers may still be working with the architect on the finalization of the design. Homes on the market in this phase may have a rendering, a floor plan, or only just a photo of a past project from the same developer. The lot may still have a teardown house on it, or it may just be an empty lot waiting for permit approval. The completion timeline from this phase could be well over a year away. When buying a new construction home, you will likely have the most amount of customization available in this planning phase.
Mid-Project and Construction Phase
During this phase of construction, permits have been approved by the local municipality and work has begun. There may or may not be in-person tours for safety reasons. However, floor plans, renderings, and spec sheets are usually provided by the developer. Some upgrade packages or customization may still be available in this new construction phase. However, you may or not be eligible for those 42" inch cabinets or matte finish kitchen hardware.
Delivery Phase
As the name suggests, in the delivery phase, the new construction home is now complete and may have already received a certificate of occupancy from local inspectors. Customization may be limited or may not be available at all in this phase. In-person showings are more readily available in this phase and the property may sell quickly as the home is now a reality.
Explore Buying a New Construction Home in North Shore Chicago
North Shore Chicago offers a unique experience like no other and is filled with so many wonderful communities. Great schools, great neighborhoods, and great beaches are just a few of the amenities in the area. When buying a new construction home, are you looking to be close to Lake Michigan? Do you want to be closer to Metra train stations? Or do you want to be in the best north shore school district? North Shore Chicago has it all and so can your future new construction home. Start searching for
North Shore Chicago New Construction Homes for Sale
or you can search for North Shore Chicago New Construction Homes by Community below.
About the Author: Jake McClure is a licensed real estate broker, REALTOR, and the group leader of the Burling Square Group - Your North Shore Chicago Real Estate Experts! Burling Square Group is a division within Fulton Grace Realty.