Buying a Condo in North Shore Chicago - 10 Frequently Asked Questions
Posted by Jake McClure on Monday, October 4, 2021 at 7:00 AM
By Jake McClure / October 4, 2021
Comment
Are you considering buying a condo in North Shore Chicago? Maybe you're looking to take the first step on the property ladder? Maybe you're looking for more amenities than your current home? Maybe you're looking to downsize from your home of 20 years to enjoy a more maintenance free lifestyle? These are all common reasons to buy a condo in North Shore Chicago but let's look at some of the 10 most frequently asked questions to consider in your condo search.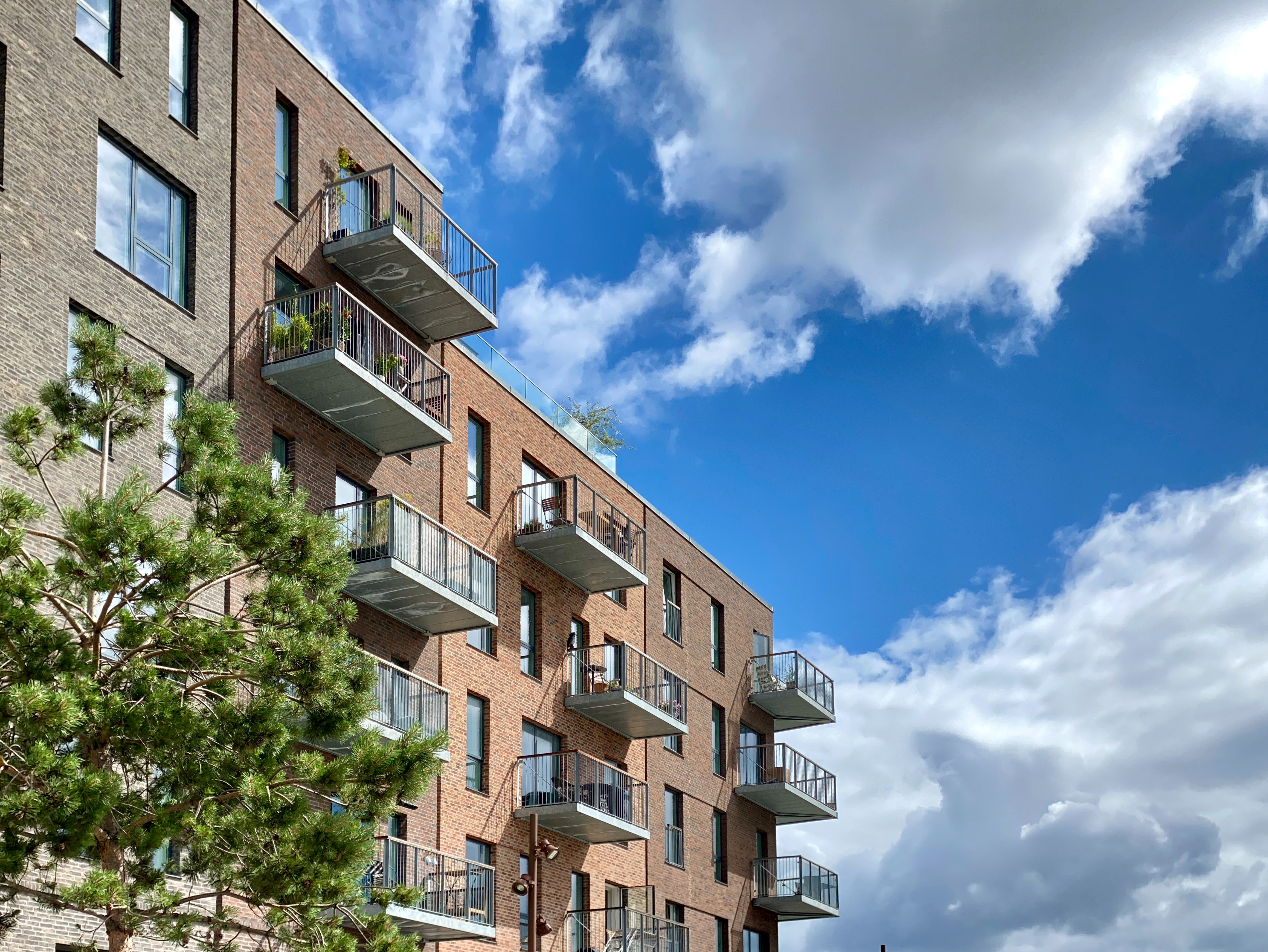 10 Frequently Asked Questions about Buying a Condo
What is a condo?
A condominium, or a condo, is an apartment-style dwelling that is usually in a multi-unit property, with every individual unit owned by private ownership. Common amenities and property (roof, common hallways, etc) is usually fractionally owned by all condo owners and the percentage of common ownership is based on the declaration and bi-laws of that particular condo association.
What is a monthly assessment and what does it include?
All depends on the individual property. Usually common insurance, common maintenance, snow removal, water, and lawn / landscaping are common items. Depending on the property, gas, heat (central boiler), internet, cable, front desk employee, pool, and management, among other items, may be included in your monthly.
Is the condo warrantable?
Condo warrantability is set by Fannie Mae and Freddie Mac and relates to loan purchase eligibility guidelines. Warrantability guidelines change frequently and can affect loan eligibility and helps determine potential lender risk, meaning a higher interest rate for a non-warrantable loan. Some things that may affect warrantability is the percentage of ownership in the building by one owner, the amount of rentals in the building, and condo association lender reserve requirements, brand new construction with limited current sales, among other items. Not all of these items are known ahead of time and are usually received when the condo association supplies the 22.1 disclosure form. Always check with your lender on updated warrantability guidelines.
What is a 22.1 Form?
Without getting too technical, it's a form that the condo association completes (usually during attorney review) and sends to the lender and attorneys for review. Some associations wont complete this form until a fee is paid and a sales contract has been received. Line items include reserve amount, any planned special assessments, amount of rentals, etc.
What is the reserve amount?
This is the amount the association has in its bank account for use for (usually) non-regular maintenance projects (think new roof, tuckpointing, lintels, etc.), outside of its operation account. In order to finance a purchase, most lenders will require a condo budget for a certain amount of the monthly assessment added every month to the reserve account. Typically, the lower the reserve amount in proportion to the amount of units, the higher likelihood you will be paying for those big expenses as they happen.
Any there planned special assessments?
This is a question that should be asked before submitting an offer. It's not always known ahead of time (usually it is) but you will to try to find out pre-offer if possible. Sometimes, knowing this ahead of time, you can negotiate an escrow account setup, ahead of attorney review, to handle any unplanned special assessments coming up.
What is the difference between deeded parking vs assigned parking?
If the parking space is deeded, then it will have a separate property identification number (PIN) and a separate tax bill. A deeded parking spot is typically transferable separate from the condo unit itself. The same applies for deeded vs assigned storage lockers. For more information, consult a tax attorney or your real estate attorney for the legal advice.
Can I rent the condo in the future?
It depends on the condo association. Some condo buildings allow rentals and some do not. If they do allow rentals, it is common to see restrictions on minimum lease lengths, temporary housing, and the amount of overall rentals allowed vs owner occupied as a higher amount may affect financing. This is something that is typically listed on the MLS listing (but not always).
Can I bring my pet?
Once again, it depends on the condo association. Not all condo associations allow pets. If they do allow pets, there may restrictions on the type of pet, breed of pet, weight, and count. However, this is something that is usually known upfront on the MLS listing.
Self-managed vs Professionally managed, what is the difference?
Usually this depends on the size of the property. Smaller properties 1-10 are the most common to be self-managed. Typically, in self-managed properties, unit owners take on a lot more responsibility for upkeep, maintenance, and admin of the property. Anything larger in building size, and its usually professionally managed by a third-party management company. Professionally managed buildings may have higher monthly assessments but are usually better if you don't want to be involved in a building's operations and upkeep.
Buying a condo in North Shore Chicago
If you're ready to buy a condo in North Shore Chicago, or you're just curious about the market, feel free to browse the condo search links below for each North Shore community.
Start searching for North Shore Chicago Condos for Sale
Start searching for Deerfield Condos for Sale
Start searching for Evanston Condos for Sale
Start searching for Glencoe Condos for Sale
Start searching for Glenview Condos for Sale
Start searching for Highland Park Condos for Sale
Start searching for Kenilworth Condos for Sale
Start searching for Northbrook Condos for Sale
Start searching for Northfield Condos for Sale
Start searching for Wilmette Condos for Sale
Start searching for Winnetka Condos for Sale
About the Author: Jake McClure is a licensed real estate broker, REALTOR, and the group leader of the Burling Square Group - Your North Shore Chicago Real Estate Experts! Burling Square Group is a division within Fulton Grace Realty.
Disclaimer: This post, and any other information on burlingsquaregroup.com, should not be construed as lender or legal advice. Always consult your attorney or lender for legal or lending advice. I am not a lawyer or lender and I don't pretend to be.