A Guide to Real Estate Market Analysis for North Shore Chicago Home Buyers and Sellers
Posted by Jake McClure on Monday, April 3, 2023 at 7:00 AM
By Jake McClure / April 3, 2023
Comment
A Guide to Real Estate Market Analysis for North Shore Chicago Home Buyers and Sellers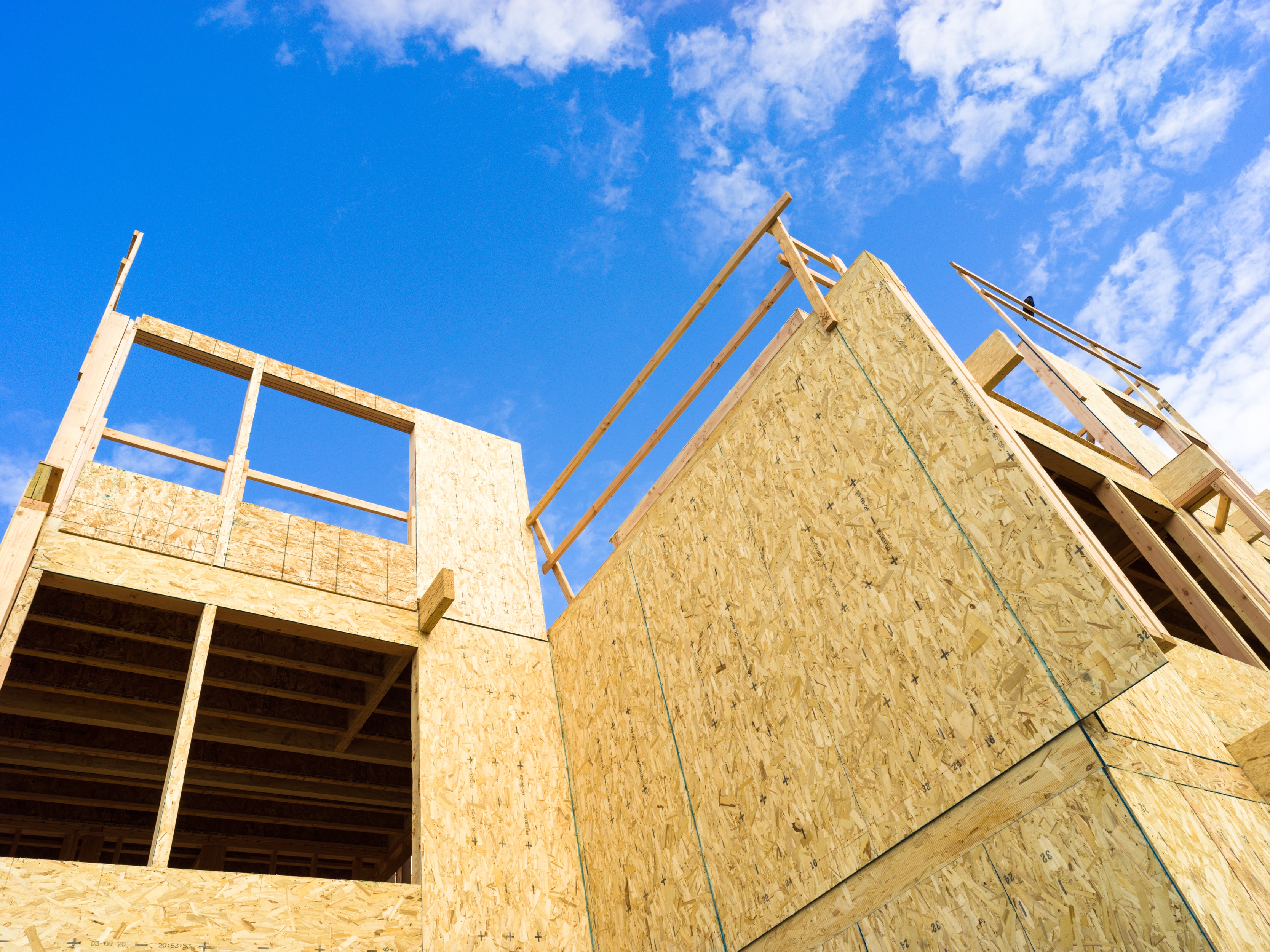 With the fluctuating real estate market in North Shore Chicago, buyers and sellers alike need to be informed about what's going on in the area before they make any decisions regarding their property. Knowing the current market trends is essential when it comes to getting the best deal on a home purchase. To help buyers and sellers better understand the market dynamics, we have created a comprehensive guide to understanding North Shore Chicago real estate market analysis.
First, it is important to understand supply and demand in your area. This means assessing how many homes are currently available for sale compared to how many prospective buyers there are looking for a property. If there's more inventory than demand, it's likely that prices will decrease as time goes on. On the other hand, if demand outweighs supply, then prices will often increase as competition heats up for limited housing stock. Reach out to a Burling Square Group Realtor to discuss the current home inventory on the market.
Next, you should look at average sale prices in your region to get an idea of what kind of return you can expect from investments in properties here. The median sales price is the amount at which half of all houses sold were below that price point, while half were above it – this data point provides insight into what type of properties are available within a certain budget range as well as shows whether prices are trending up or down over time. Reach out to a Burling Square Group Realtor to discuss the average days on market when your considering selling your home.
Finally, study recent comparable sales data to get an accurate estimate of how much your property may be worth right now. Comparing similar nearby homes and their selling prices can give you an approximate value for your own home or rental so you have an idea of what to expect when shopping around for potential deals or negotiating with a buyer. Before selling your home or submitting an offer, you Burling Square Group Realtor will put together a CMA so you can make an informed decision.
By taking into account these three key indicators – current supply and demand levels, median sale prices over time, and comparative pricing analysis, you can gain invaluable insight into this rapidly-changing marketplace before making any final decisions about buying or selling properties here! With this helpful guide by your side as your navigator through this process, you can enjoy peace of mind knowing that you will have assisted guidance along every step of your journey towards finding that perfect dream home on one of the most beautiful coasts along Lake Michigan! Questions? Chat with a Burling Square Group Realtor today.
About the Author: Jake McClure is a licensed real estate broker, REALTOR, and the group leader of the Burling Square Group - Your North Shore Chicago Real Estate Experts! Burling Square Group is a division within Fulton Grace Realty.