3 Tips for First-Time Home Buyers in the North Shore Chicago Market
Posted by Jake McClure on Monday, April 17, 2023 at 7:00 AM
By Jake McClure / April 17, 2023
Comment
3 Tips for First-Time Home Buyers in the North Shore Chicago Market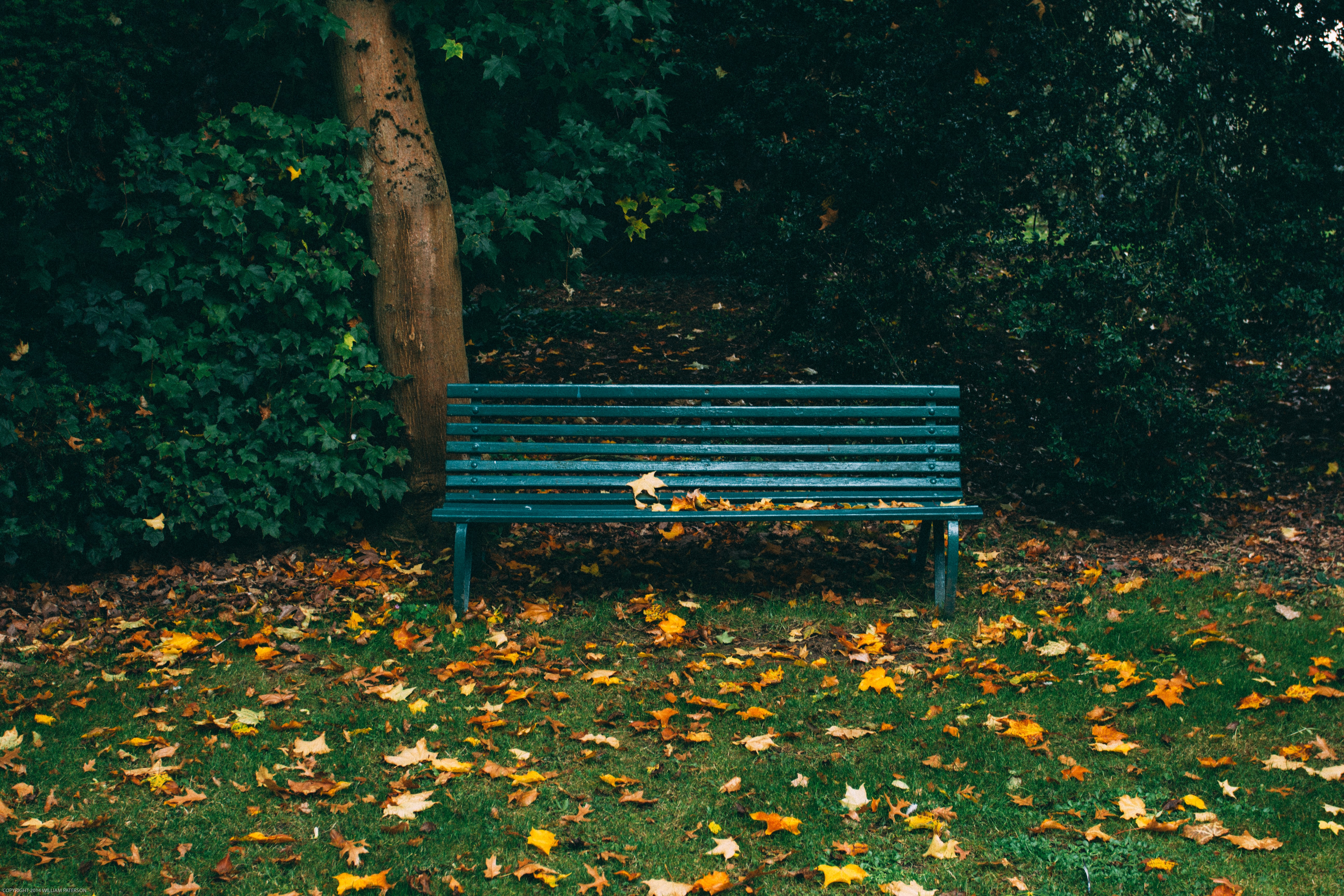 The North Shore of Chicago is an incredibly desirable place to live, and home buyers flock to the area every year. Whether you're a first-time buyer or an experienced one, the sheer amount of competition can be overwhelming. To make sure you have a successful experience, here are three tips for first-time homebuyers in the North Shore Chicago market.
Do Your Research: It is important to research the area before buying a property in order to understand what you are getting into. Take time to look at neighborhoods and learn about local schools and amenities. This will give you an idea of what your lifestyle could be like if you purchase in that particular area. Doing your research will also help when it comes to pricing - it's important to know what comparable properties are selling for so that you can make an informed decision about how much you should pay for a home.
Get Pre-Approved for a Mortgage Loan: The mortgage pre-approval process can often take longer than expected so it is best to start this process early on in your home search process. This will give you an idea of how much money you can borrow and help narrow down your list of potential homes that meet your budget requirements. It also improves your chances with sellers since they know that if they accept your offer, there is no risk of financing falling through down the line.
Work with a Burling Square Group Realtor: Working with a Realtor who knows the local market can be invaluable during the home buying process. They will be able to point out potential issues with properties that may not be immediately obvious and provide valuable advice throughout the entire transaction from start to finish. Plus, they can help negotiate on your behalf and work with other real estate-related contractors and vendors - something that most buyers don't have experience doing themselves!
Purchasing a home is one of life's biggest investments – especially if it's your first time – so it's important to go through the process smartly and carefully! Following these 3 tips for first-time homebuyers in the North Shore Chicago market should give any potential buyer peace of mind knowing they have taken all necessary steps and precautions as they embark on their journey towards homeownership! Good luck!
About the Author: Jake McClure is a licensed real estate broker, REALTOR, and the group leader of the Burling Square Group - Your North Shore Chicago Real Estate Experts! Burling Square Group is a division within Fulton Grace Realty.