3 Reasons to Buy a Home in Glenview, Illinois
Posted by Jake McClure on Monday, July 24, 2023 at 7:00 AM
By Jake McClure / July 24, 2023
Comment
3 Reasons to Buy a Home in Glenview, Illinois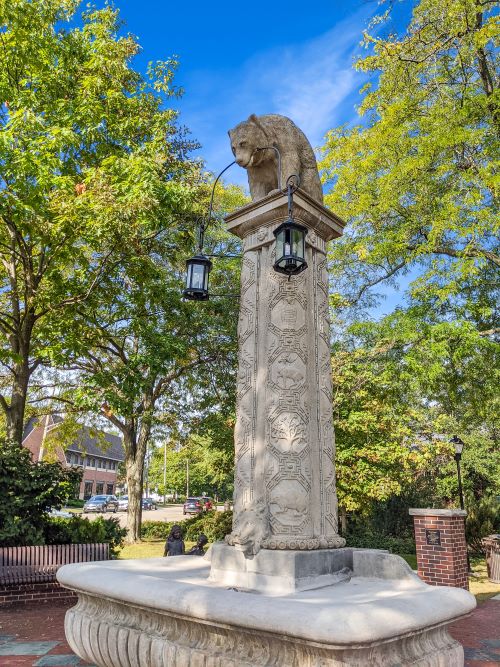 The village of Glenview, Illinois is a picturesque suburb located just 25 miles north of downtown Chicago. With its proximity to the city and its own charming small-town feel, it's no wonder that Glenview is one of the most popular places to buy a home in Chicago's North Shore Suburbs. Here are three reasons why you should consider buying a home in Glenview.
Proximity to Chicago
One of the biggest advantages of buying a home in Glenview is its close proximity to Chicago. Whether you're looking for an easy commute or just want to be able to take advantage of all the city has to offer, living in Glenview puts you within easy reach of downtown Chicago. You can be there in under 30 minutes by car, and Metra train options make it even easier.
Great Schools
Glenview is served by several top-rated school districts, including Glenbrook South High School District 225, which have earned high marks from parents and students alike. This makes Glenview an ideal place if you're looking for excellent educational opportunities.
Affordable Prices
The cost of living in Glenview is quite reasonable compared to many other suburbs near Chicago. It's often possible to find homes at prices that are significantly lower than many other nearby communities, making it an attractive option for people on a budget who still want access to all the amenities that come with suburban life.
No matter what your needs or budget may be, there's sure to be something for everyone when it comes to buying a home in Glenview, Illinois. With its proximity to Chicago, excellent schools and affordable prices, it's no surprise that so many people are choosing this charming village as their home base. If you're considering buying a house near Chicago but don't want to pay sky-high prices, then you should definitely look into what Glenview has to offer!
About the Author: Jake McClure is a licensed real estate broker, REALTOR, and the group leader of the Burling Square Group - Your North Shore Chicago Real Estate Experts! Burling Square Group is a division within Fulton Grace Realty.