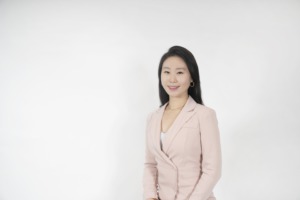 Born and raised in South Korea, Diana has now lived in Chicago for almost a decade. In her time spent here, she has become highly familiar with the neighborhoods and what unique features each one has to offer. One of the main reasons Diana joined real estate is her passion for houses, interior design, and investing.
Diana uses her cultural background to offer clients a unique perspective when buying or renting a home. She uses her knowledge and consistent communication to find them the best fit.
Before joining Fulton Grace, Diana did acquisitions in real estate for two years. She loves to continue to push herself out of her comfort zone to grow, learn and reach her pinnacle.
Diana believes happy clients are her biggest advocates and most successful sales team. Let Diana make your real estate dream a reality today!