Chris Delaney
Senior VP of Mortgage Lending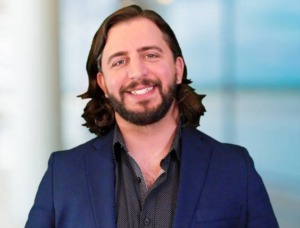 Besides having a top-notch Realtor in your corner, like the Burling Square team, it's imperative to have a mortgage expert on your side. My name is Chris Delaney, as the SVP of Mortgage Lending at Molitor Financial Group, I take great pride in expertly navigating our client through the intricacies of such an important investment as real estate financing. With an extensive customer service background, I know that communication, transparency, and accessibility are paramount to a successful client experience. Whether it's taking the time to sit down and explain the process, answering questions after hours, or getting you a pre-approval over the weekend, I am here to inform and support you every step of the way.
Ready to get started? Click the link below, complete the quick form, and I'll get back to you ASAP!
Start Your Pre-Approval Today! (LINK)
NMLS# 1654180. Illinois residential mortgage licensee. Equal housing lender. Rates, prices, and programs are subject to change and the market conditions. All borrowers' information is kept confidential and have the ability to apply for a mortgage loan. Not all applicants will be approved.